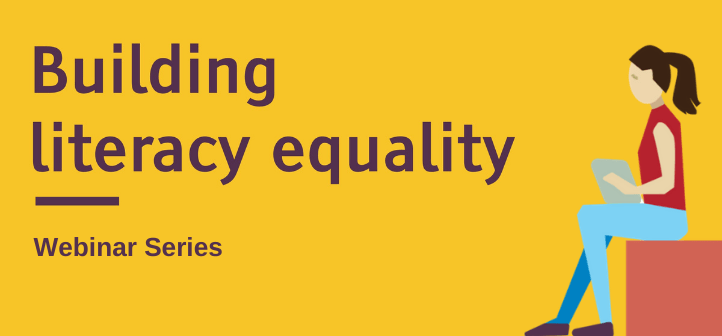 NALA is hosting a series of open access webinars over the coming months. The webinar series title, Building Literacy Equality relates to our recent publication Literacy for Life where a convincing argument is made about the relationship between literacy and its pivotal role in building a healthier, more participatory, engaged, joyful and equal society.
In this webinar Dr. Maggie Feeley will outline her theory of learning care with a particular focus on its role in building literacy equality.
The idea for the webinars was further influenced by FET practitioners during a number of research projects undertaken during the past two years. During research conversations many practitioners remarked on the importance of having collaborative and reflective spaces to enhance the excellent work that is happening in FET contexts.
We are hopeful that these webinars will provide such spaces for practitioners and that they will support the community of practice which already exists across adult education.
NALA views the development of the webinars as a collaborative process. Topics for discussion will be shaped by participants and as such there is no definitive programme mapped out. Rather we hope that it will evolve as we progress together.
This webinar is now completed and a recording is available below.
Learn more: Read the Literacy for Life report
Stay informed: Subscribe here for updates from NALA on Training for Organisations.
Become a Member of NALA: Sign up here