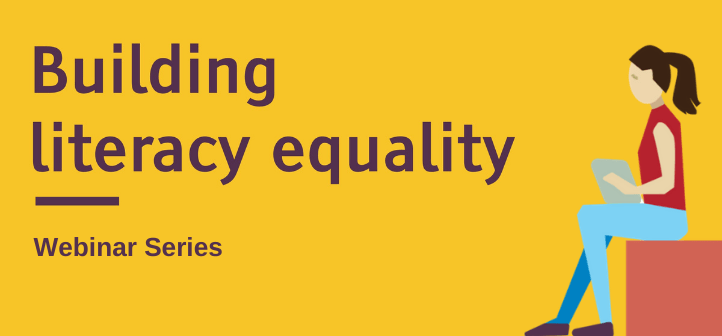 NALA is hosting a series of open access webinars over the coming months. The webinar series title, Building Literacy Equality relates to our recent publication Literacy for Life where a convincing argument is made about the relationship between literacy and its pivotal role in building a healthier, more participatory, engaged, joyful and equal society.
During this webinar Gwen Redmond, ALO Crumlin College of Further Education and Fionnuala Carter ALO Coolock Darndale CDETB will respond to Maggie Feeley's concept of Learning Care.
They will focus on the reality of learning care in practice and share with us the challenges and benefits of practice which is underpinned by such an ethic.
The webinar is now complete and a recording is available below.
Learn more: Read the Literacy for Life report
Stay informed: Subscribe here for updates from NALA on Training for Organisations.
Become a Member of NALA: Sign up here