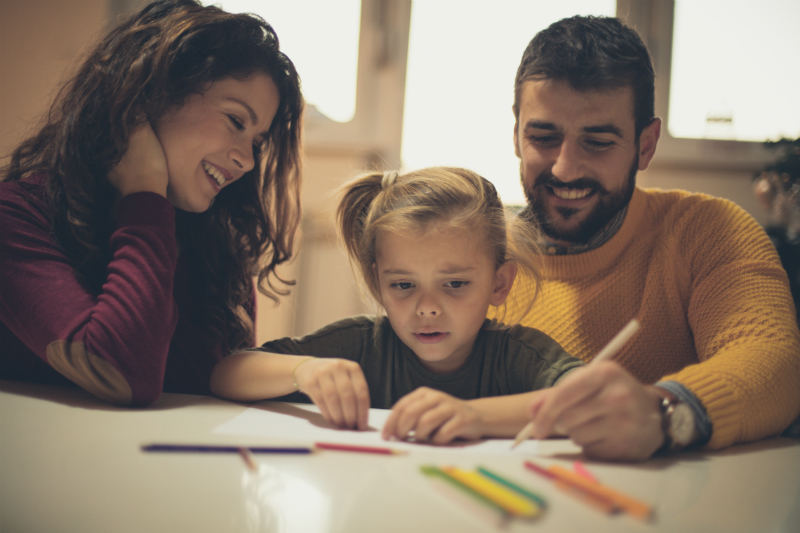 Webinar: Building reading relationships between adults and children.
Facilitator: Rebecca Long, Primary and Junior Cycle Coordinator, Trinity College Dublin Access Programme.
This webinar will give you top tips on how to work with parents and guardians re building reading relationships with children.
This webinar is for those working in adult literacy and family literacy settings.
Stay informed: Subscribe here for updates from NALA on Training for Organisations.
Become a Member of NALA: Sign up here
The webinar is now complete and a recording is available below.