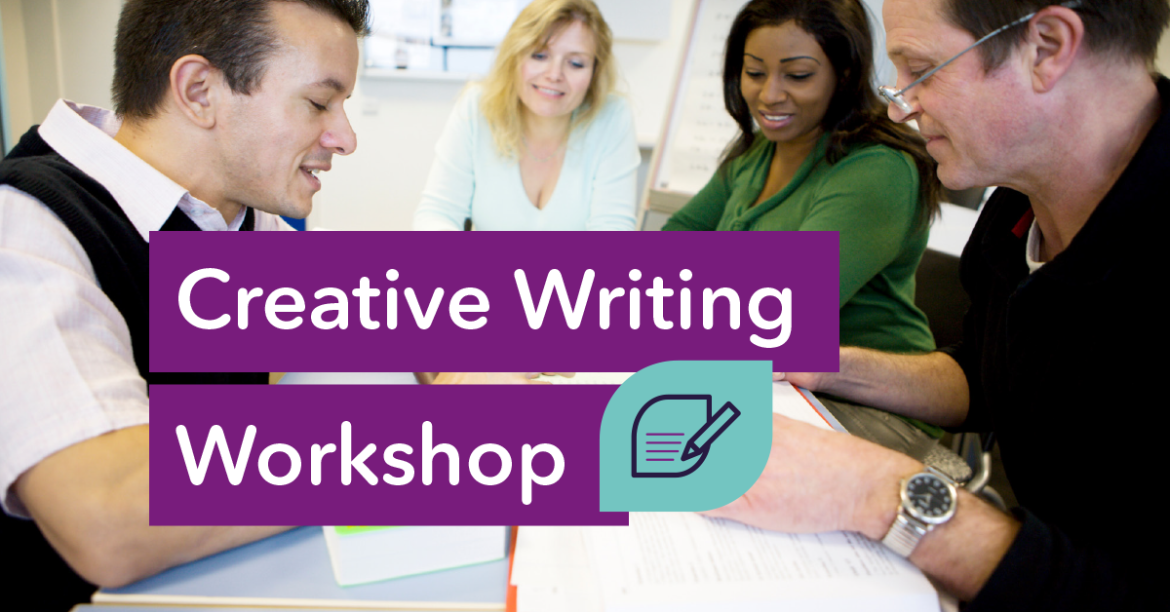 Join the National Adult Literacy Agency (NALA) at our free Creative Writing workshop for students, facilitated by poet Colm Keegan, on Friday 9 September in the Garden Room at the Carmelite Community Centre in Dublin.
Colm will do an introduction to creative writing in the morning. He will talk about the power and importance of your voice. You will have lunch with other participants (main course and tea and coffee, NALA will cover the cost). In the afternoon, there will be time to explore ideas and perhaps write your own work before we finish with a performance.
Who is this workshop for?
This workshop is for you if you are interested in creative writing – writing stories or poems – and if you are:
* Improving your reading, writing or digital skills in an adult education centre
* Using the Learn with NALA website or learning over the phone with a NALA tutor
* Learning English as a second language (you are an English for Speakers of Other Languages (ESOL) learner)
Will I have to perform or share my work?
No. You will not be put under pressure to write, or read out your work if you don't feel like it. Colm will help support you to share your experiences.
If you have a short piece you have already written, you could bring that with you. You might get the chance to talk about your writing with the facilitator or with other students.
How much does it cost?
This is a free event. There is no cost to attend this event.
NALA will cover the cost of tea and coffee on arrival, and the cost of lunch (main course and tea and coffee). NALA also covers the cost of the facilitator and the venue. Unfortunately NALA cannot cover transport costs
How do I register?
You can sign up by clicking on the Register for the workshop button below. If you have any bother with booking online you can telephone Margaret Murray on 087 969 3696.