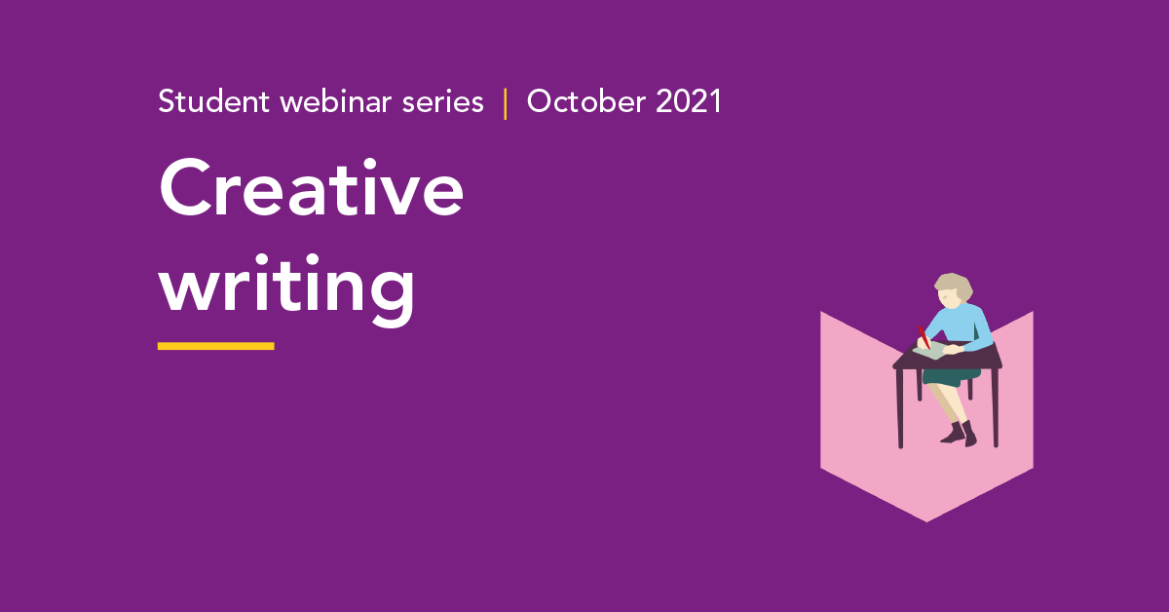 This webinar is now complete and can be watched back at the link below.
Facilitated by: Ciara Geraghty, author of "Saving Grace" and "Make yourself at home"
This webinar will give students a chance to hear from an experienced writer, Ciara Geraghty.
Students will see other students online from around the country. The webinar will provide a space for people to think about their own creativity. Ciara Geraghty is an Irish author whose first book "Saving Grace" was published in 2008. She started writing in 2004 when she was aged 34 years. Before that she worked in insurance and was parenting two children.
Ciara did an evening class in creative writing, and kept going from there. "Make Yourself at Home" is Ciara's ninth book. It has been described as 'the new most emotional and uplifting book of 2021'.
Once you register at the link below you will then receive an email from Zoom with a link to join the webinar on 19 October.
If you need help signing up or have any questions please call Margaret Murray, NALA Student and Membership Officer, on 087 969 3696 or email mmurray@nala.ie