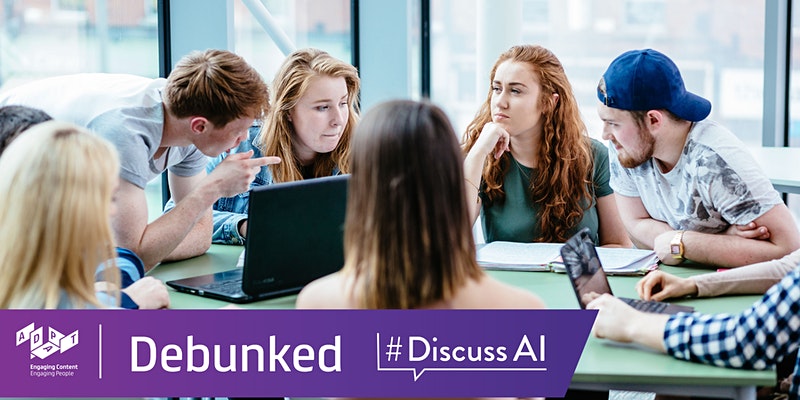 ADAPT are holding a free online workshop on misinformation for adult literacy students and tutors.
Are you feeling overwhelmed with all the information you are bombarded with daily, not quite sure how to separate the fact from fiction?
Join ADAPT's online Debunked workshop on Wednesday 3 November, from 1 pm to 2.30 to hear some simple steps you can use to arm yourself against misinformation.