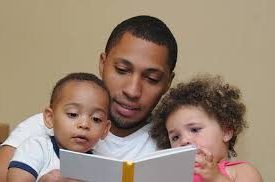 Facilitators: Edel Flannery, Further Education Tutor and Ester Mackey, Adult Literacy Organiser, Tipperary ETB.
This webinar will offer ideas and tips for the ESOL and family learning classroom on looking at fairy tales and folklore through an intercultural lens.
Stay informed: Subscribe here for updates from NALA on Training for Organisations.
Become a Member of NALA: Sign up here