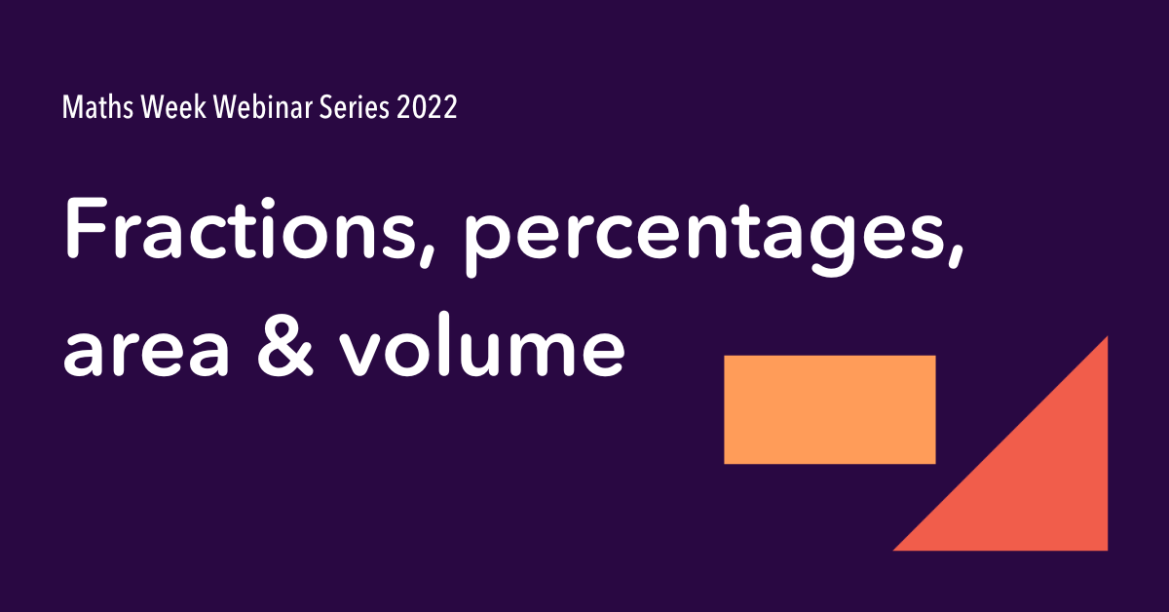 Join our free webinar for adult literacy and numeracy tutors to mark Maths Week 2022.
Title: Fractions, percentages, area, volume of a cylinder, cubic measurement and solving brainteasers using visuals and animation.
Facilitator: Tony Sweeney, Numeracy trainer.
NALA membership: You don't have to be a NALA member to attend. However, we would be delighted if you would consider becoming a member if you are not already.
Contact Fergus Dolan at fdolan@nala.ie with any questions.