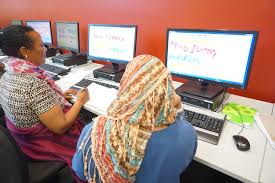 How to plan and design a storyboard for virtual delivery:
A storyboard is similar to a lesson plan and is used to design programmes for use in virtual delivery. The tutor uses a storyboard to outline the visuals, text, audio elements and exercises that will be carried out in the session.
Facilitator: Maeve Malone, EU Projects Support Officer, NALA.