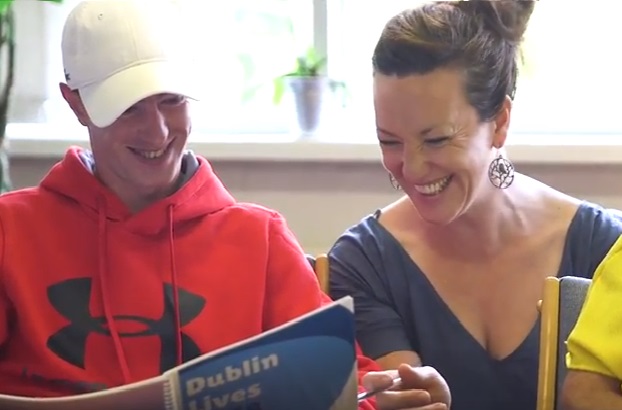 Language acquisition in a second language when the learner has limited literacy in their native tongue
Facilitator: Martha Young-Scholten, Professor of Second Language Acquisition, School of English Literature, Language & Linguistics, Newcastle University, Newcastle upon Tyne, England.
Note: This webinar is part of a larger NALA ESOL conference on Thursday 19 May at the Marino Institute of Education in Dublin. The morning session of the conference from 10.00 until 11.30 am will be live-streamed on the NALA YouTube channel and this will be followed by this language acquisition webinar from 12.00 to 1.15 for those attending virtually.
To register to attend the full ESOL conference, see 'Upcoming events' on the NALA website.