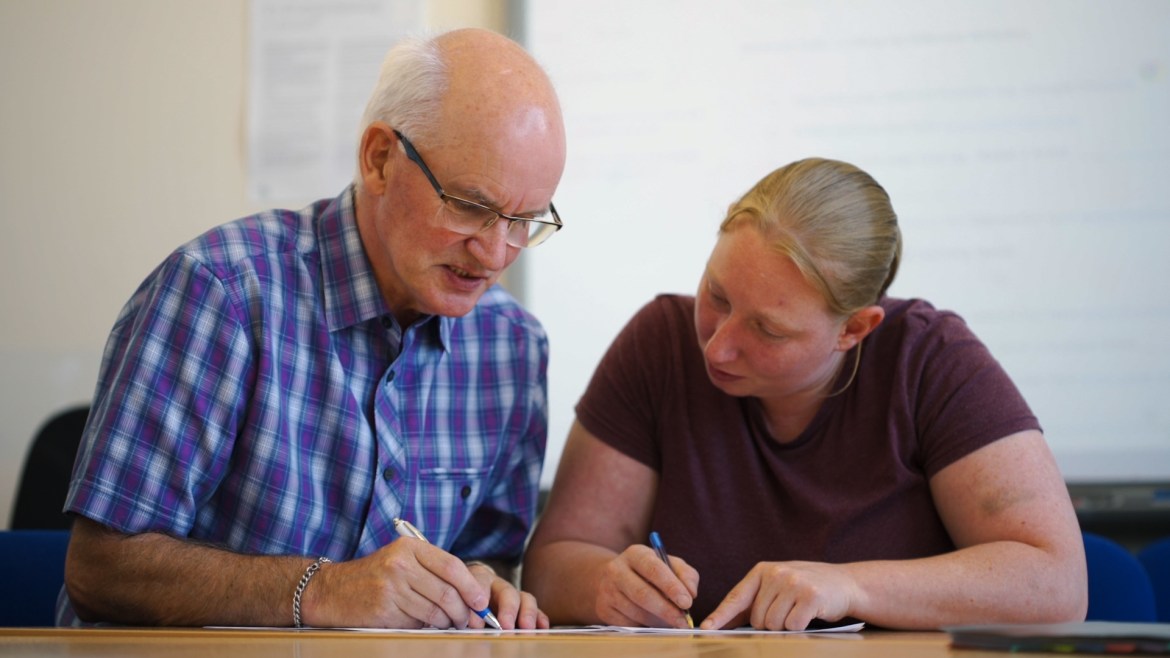 In this webinar, we will look at:
• what is literacy
• challenges of participating fully in society with literacy need
• show to deliver a literacy-friendly service
• how to deal sensitively with adults with literacy needs
• when and how to refer an adult to the ETB Adult Literacy Service
Who is this webinar for?
This webinar is for those working / in contact with the public. For example in government departments, semi-state bodies, charities and community and voluntary sector organisations.