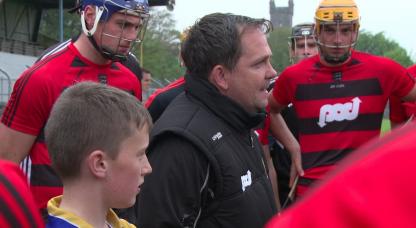 Facilitators: Jane Brennan, Study Skills Facilitator, Munster Technological University, Kerry and Eleanor Neff, Tutor, NALA Tutoring Service and Professional Development Project Worker, Family Literacy, Marking Progress project.
This webinar will focus on suggestions for looking at elements of Irish culture with ESOL learners.
The webinar is now complete and a recording is available below.