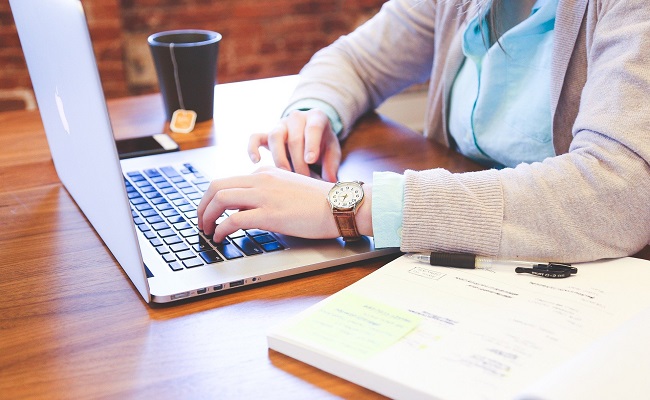 Facilitator: Jillian Frayne, ESOL Tutor and School Support Liaison Officer, Youth and Education Service for Refugees and Migrants, City of Dublin ETB.
This webinar will look at ways of creating resources and tasks to support the use of video in ESOL classes.
The webinar is now complete and a recording is available below.