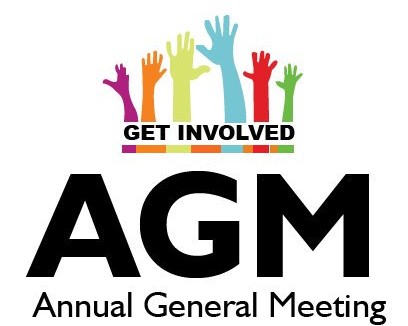 This event is now complete and a recording is available below.
We have rescheduled our postponed AGM to Wednesday 2 September at 5pm.
It will be held in NALA's Dublin office with a quorum of three members and broadcast virtually to members online.
Due to the public health regulations currently in place for COVID-19, members will not be able to attend the AGM in person so we hope you will join us online.
You can register using the form below. Once you register we will send you a link to join the AGM online, in September.
At this event, you will hear about our work in 2019, and about our campaign in 2020 to secure a whole-of-Government approach for investing in adult literacy, numeracy and digital skills for an equal and resilient Ireland.
You can read the final nominations to the NALA Board of Directors here.
If you need clarification on anything please don't hesitate to contact any of our staff who will be happy to assist you on 01 412 7900.