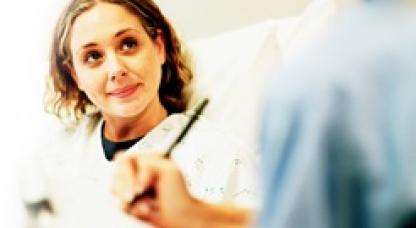 Thank you for your interest in this workshop. Unfortunately it is now booked out.
Our next Online health literacy workshop is on Wednesday 2 June – Register now.
If you would like to arrange a health literacy workshop for your healthcare staff, please email Helen at hryan@nala.ie or phone 01 412 7919.
Are you aware that many people have health literacy and numeracy needs when dealing with health services?
Do you deliver a literacy friendly service?
Would you like to know more?
Facilitator: Helen Ryan, Policy Officer, National Adult Literacy Agency (NALA)
During this online workshop we will explore:
What is health literacy and numeracy?
Delivering a literacy friendly service with 10 quality standards
Practical tips and ideas on communicating more effectively
We will use breakout rooms for smaller group discussion and have time for questions and answers.
This workshop is now complete and a recording is available below.