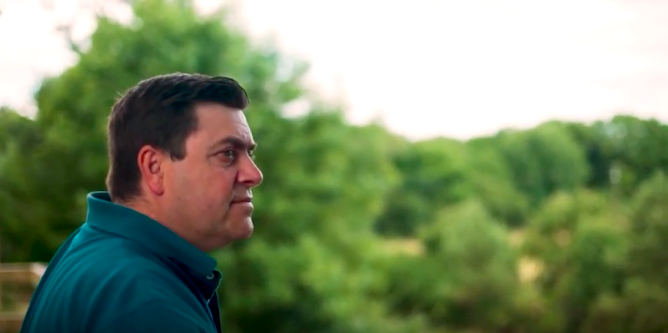 We're sorry. Registration for this webinar is now full.
Facilitator: Mary-Claire Hally, Literacy and ESOL tutor, Dublin Adult Learning Centre.
This webinar will focus on ways of promoting independent learning outside of class time. It will look at independent learning for literacy and language learners with the use of online tools and resources.
The webinar is now complete and a recording is available below.