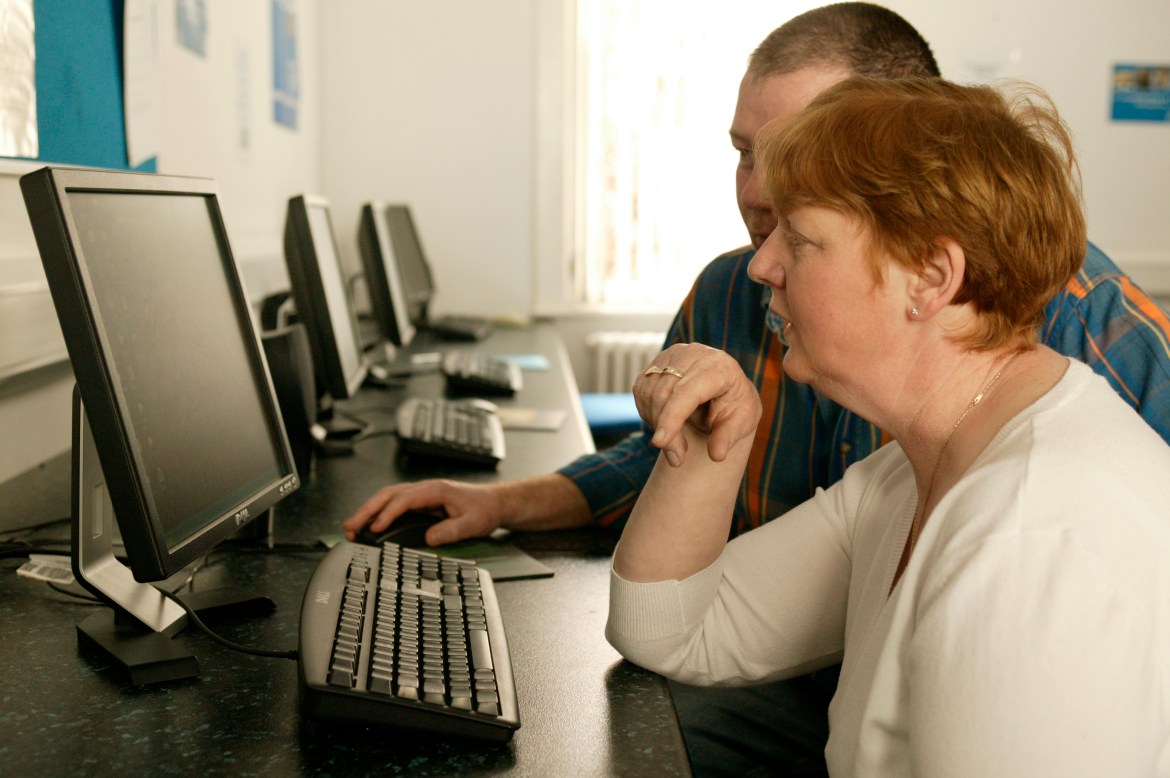 Facilitator: Niamh O'Meara, Lecturer in Mathematics Education, EPI STEM, University of Limerick.
This webinar will look at ideas and tips for teaching fractions. The webinar is aimed at those teaching numeracy in the adult literacy service, vocational training settings and the prison education service.
This webinar is now complete and a recording is available below.
Stay informed: Subscribe here for updates from NALA on Training for Organisations.
Become a Member of NALA: Sign up here