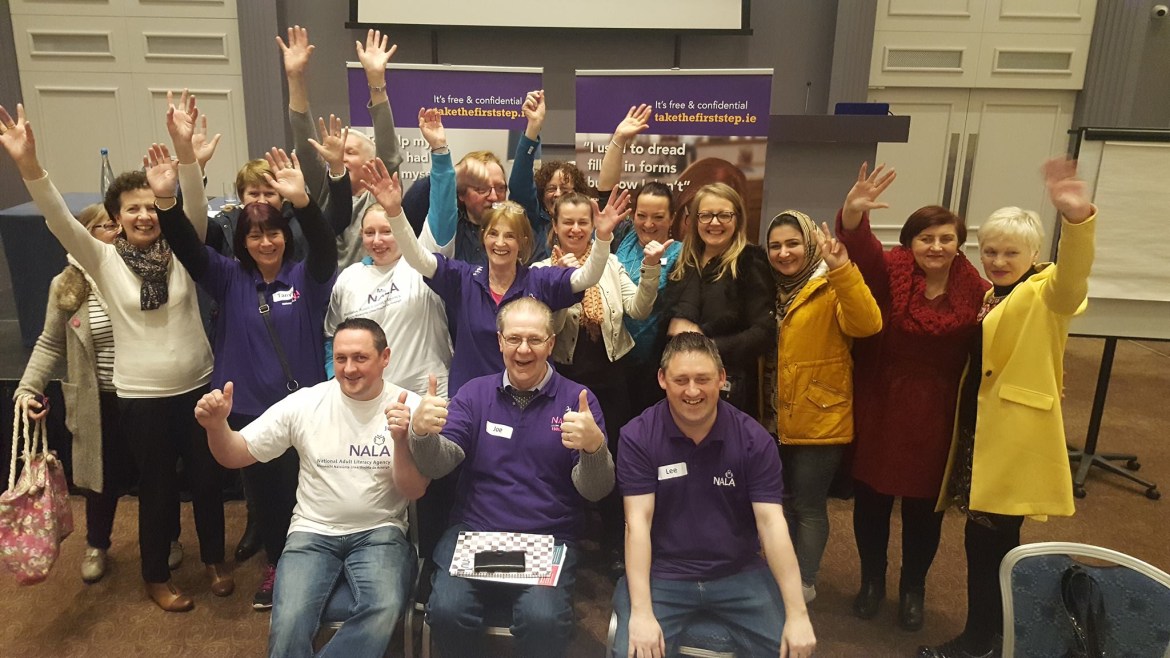 Join us at the NALA national Student Day in Dublin
Our national Student Day for adult literacy, numeracy and digital literacy students is back and we are looking forward to seeing you.
This is a free event (with lunch) but you have to register.
You will meet students from different centres, hear student speakers and go to interesting workshops!
Workshops
You will be able to attend one workshop in the morning and a different one in the afternoon. We will fill the workshops on a first come, first served, basis. The workshops are:
Being wise online
Plain English and the pandemic
Creative writing
Tips for living well