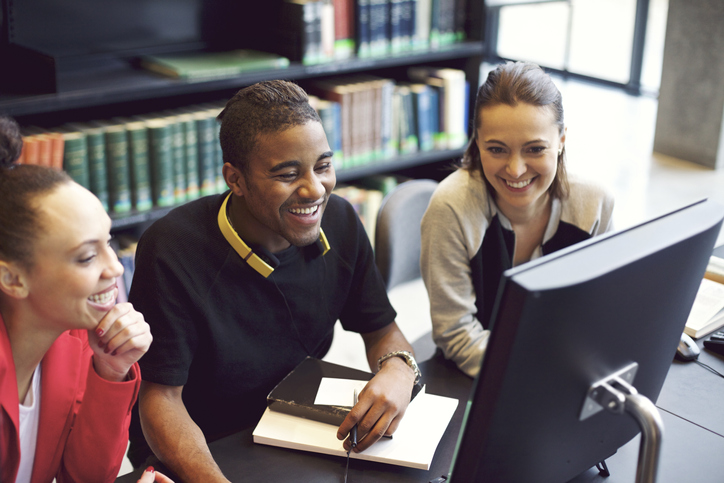 The advantages of using Microsoft Office 365 and other apps for literacy and ESOL tutors' workflow, planning and collaboration:
This webinar is for adult education tutors with basic Microsoft Office skills who would like to learn new ways to use technology for class planning, research, interacting with students and collaborating with colleagues. The webinar will primarily focus on how Microsoft Office 365 apps integrate with each other and how this can benefit tutors' workflows.
Facilitators: Mark McGuigan, IT and ESOL tutor and James Whelan, IT tutor, Tipperary ETB.