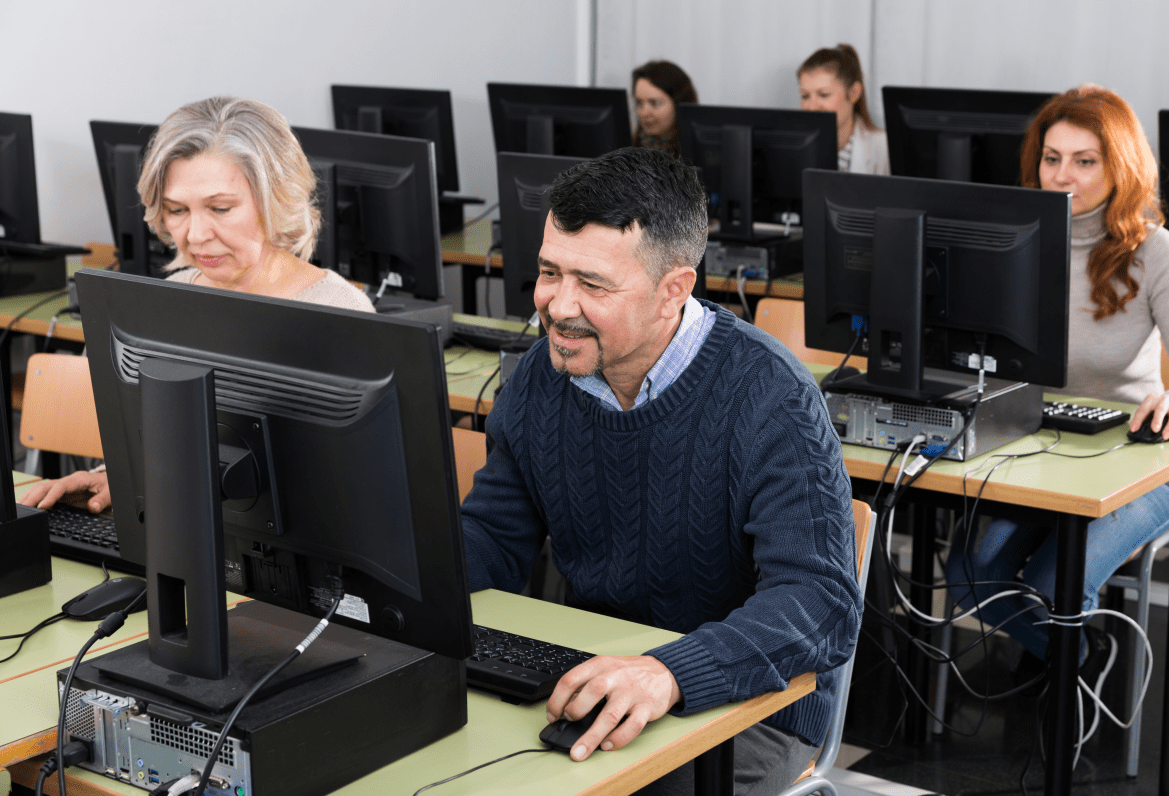 Understanding dyslexia: How it presents and impacts on individuals and tips to support learners.
This webinar aims to provide adult literacy tutors with a deeper understanding of Dyslexia, in order to recognise how it presents and impacts individuals which helps ensure equity of education and learning. Practical steps and tips that can be implemented to support learners with dyslexia will be presented.
Facilitator: Caoimhe O'Malley, Senior Adult Dyslexia Coordinator, The Dyslexia Association of Ireland.