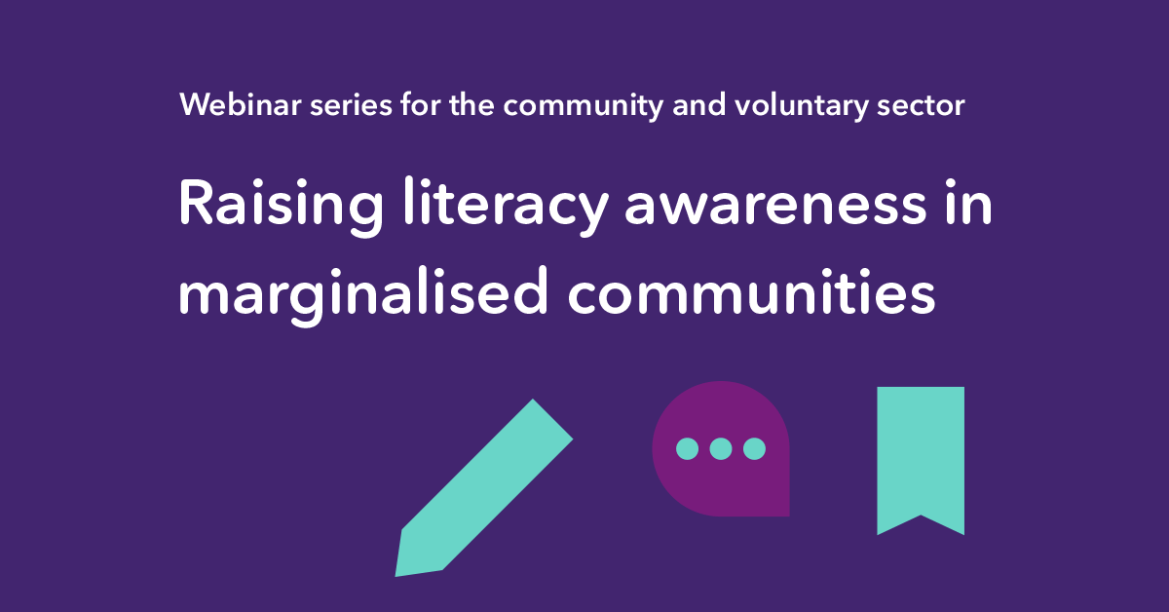 This webinar is now complete and a recording will be available shortly. 
Join the National Adult Literacy Agency (NALA) for this free webinar for the community and voluntary sector on how to raise literacy awareness with people working with marginalised groups.
You will hear from the Offaly Traveller Movement about their work with Travellers on education and advocacy, including the importance of literacy, numeracy and IT skills.
You will also hear about NALA literacy ambassador work in prisons. We will discuss working with people in prison to encourage their peers to go to literacy and numeracy classes in the education centre.
Facilitators: Celine McInerney, Local Training Initiative Assistant Coordinator and Primary Health Care Worker, Offaly Traveller Movement and Derv Ryan, Literacy Development and Outreach Worker, NALA.
This is the first webinar in our four-part webinar series for the community and voluntary sector. If you join us for all four webinars you will receive a NALA Certificate of Completion.