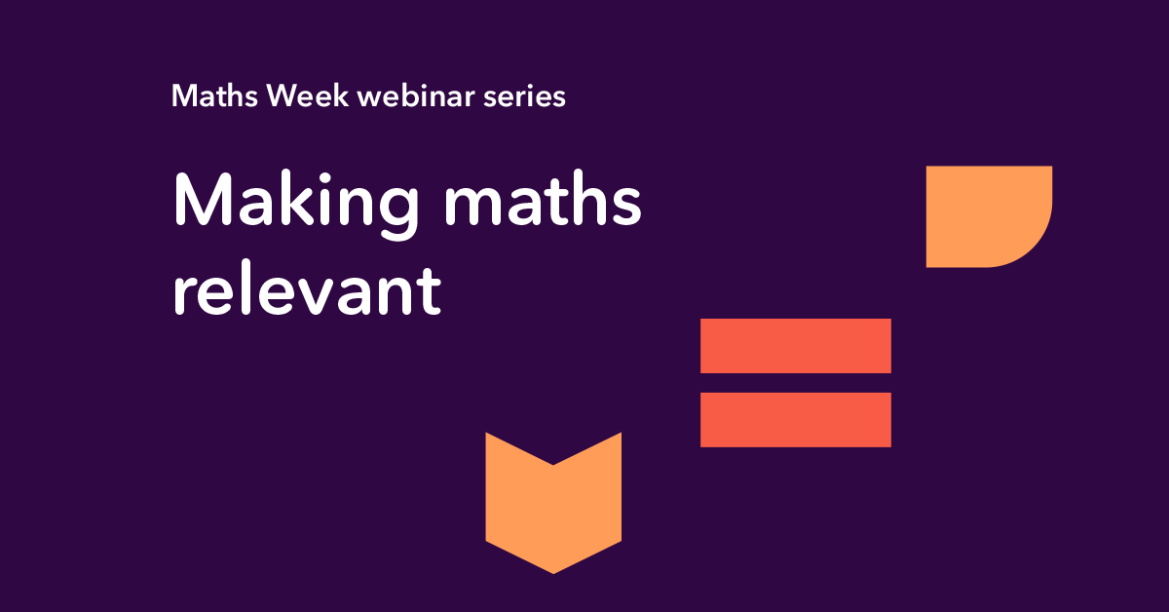 This free webinar for adult education tutors is designed to help you answer these types of questions from your students:
* Why do I need to learn this?
* Why do we need algebra?
* When will I ever use this?
Facilitators: Elaine O'Brien and Sharon Doyle, Maths Teachers, Youthreach Blanchardstown, Dublin and Dun Laoghaire Education and Training Board.