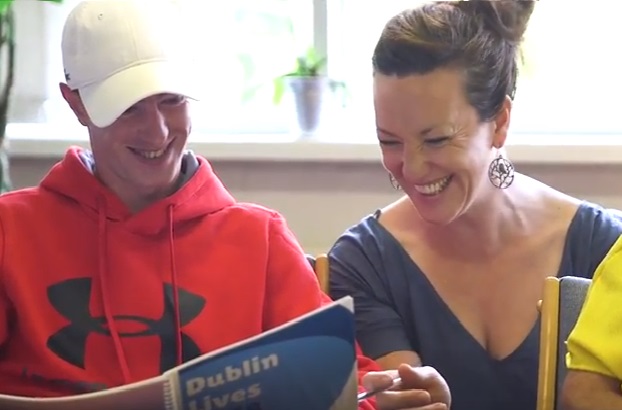 Webinar: Reading for pleasure and reading together.
Facilitator: Sam Duncan, Associate Professor in Adult Education and Literacies, Department of Education, Practice and Society, UCL Institute of Education, London
This webinar will focus on techniques and strategies for parents and children to enjoy reading together.
Stay informed: Subscribe here for updates from NALA on Training for Organisations.
Become a Member of NALA: Sign up here
The webinar is now complete and a recording is available below.