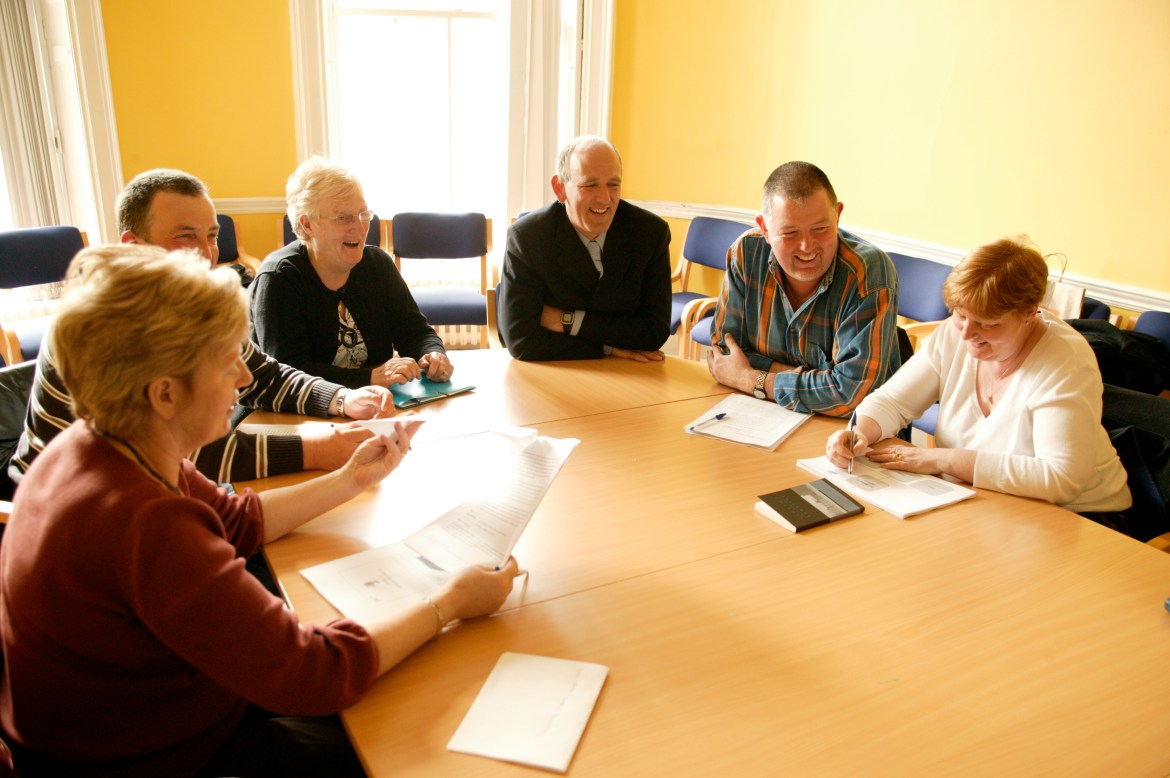 Webinar: Strategies and approaches for teaching reading.
Facilitator: Fionnaigh Connaughton, Adult Literacy Tutor and Trainer, Dublin Adult Learning Centre.
This webinar will give you tips and ideas on how to work on teaching reading to adult literacy students.
Who is this webinar for?
This webinar is for those working in the adult literacy sector or teaching reading or writing in other settings.
Stay informed: Subscribe here for updates from NALA on Training for Organisations.
Become a Member of NALA: Sign up here
The webinar is now complete and a recording is available below.