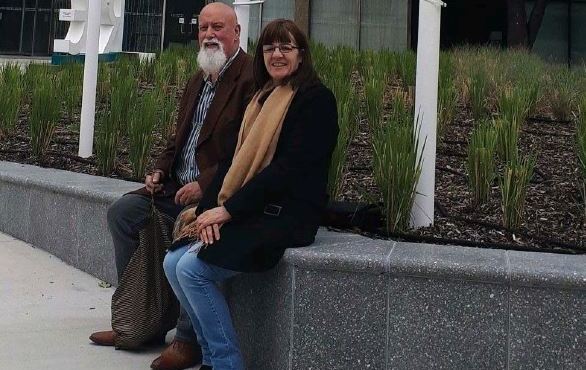 Adult learners share their stories on 'A Tale Untold' documentary
The first episode of 'A Tale Untold', a new RTE radio documentary featuring adult learners, is now available to listen to.
The show features adult learners from all over Ireland sharing stories and poems that they have written since returning to education. The learners are also involved in presenting the show.
The second episode of 'A Tale Untold' will be aired on digital station RTE Radio One Extra on Wednesday 9 October at 2.30pm.
'A Tale Untold' is supported by NALA and Education and Training Boards. It is funded by the Broadcasting Authority of Ireland.