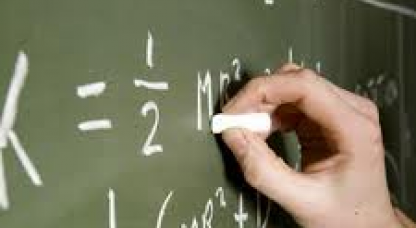 If you are teaching numeracy to adults, you may like to read our latest research report, 'What really counts: case studies on adult numeracy practice in Ireland'.
We learn best from each other, and this research shows great practice among numeracy tutors in five different centres across the country.
The case studies include different teaching practices, how mathematical concepts are taught, including the use of technology to teach numeracy in the classroom.
You can download it for free here.
The data was collected at five selected sites throughout the country. The sites were:
1. Alpha Learning Service, 
Louth
 and 
Meath
ETB
2. Bray Adult Learning Centre, 
Kildare
 and 
Wicklow
ETB
3. 
Newbridge
 Youth Training and Development Centre, 
Kildare
 and 
Wicklow
ETB
4. South 
Tipperary
 Adult Learning Scheme, 
Tipperary
ETB
5. 
Talllaght
 Probation Project Service Provision