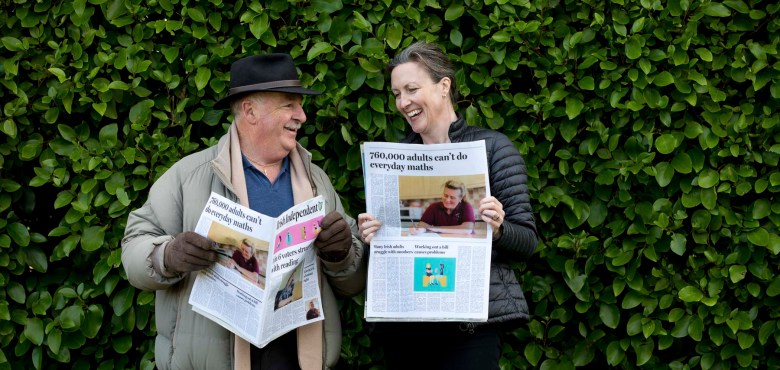 The General Election is almost here.
On Saturday 8 February we will vote for candidates and political parties who will run our country.
We've been reading all the political parties' manifestos and here's what they have to say about adult literacy, numeracy and digital skills.
Fine Gael will publish a new 10- year governmental strategy on this within the first year, if we are returned to office, and place the support for adult literacy, numeracy and digital skills at the centre of our education policy.
Fine Gael will introduce a plain language requirement on all public service communication.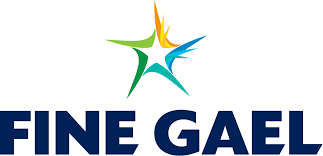 Labour will develop a coherent, cross-departmental Literacy Ireland Strategy and combine the diverse budgets that exist across multiple departments and agencies into a single fund.
Labour will pass a Principles of Social Welfare Act, along lines recently enacted in Scotland, that adopted a rights-based approach and requires social welfare officers to maximise the income of recipients and to simplify the range of forms used to apply for social protection payments. All forms and welfare information must pass a strict standard for Plain English.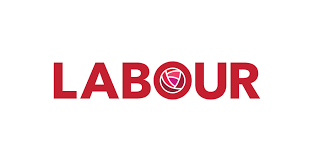 The Green party will develop and implement a strategy for adult literacy, numeracy and digital skills.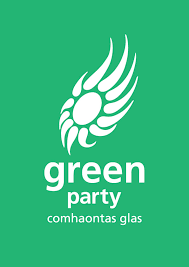 Sinn Fein commit to a cross-departmental approach to literacy, and the development of a Government Strategy to increase literacy and numeracy, and the appointment of a Junior Minister with responsibility for the implementation of the strategy; and a
Plain Language Act which makes both state and public services materials more accessible to readers.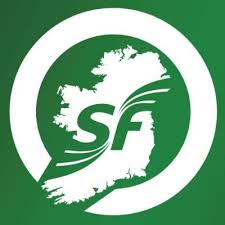 We will develop and implement a 10 year Whole-of-Government Strategy for adult literacy, numeracy and digital skills.
We will enact a Plain Language Bill to require that all information for the public from government and State bodies is written and presented in plain language.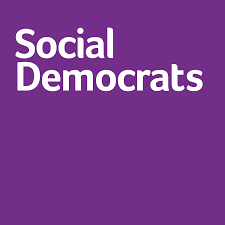 We will keep updating this page as we get more information.