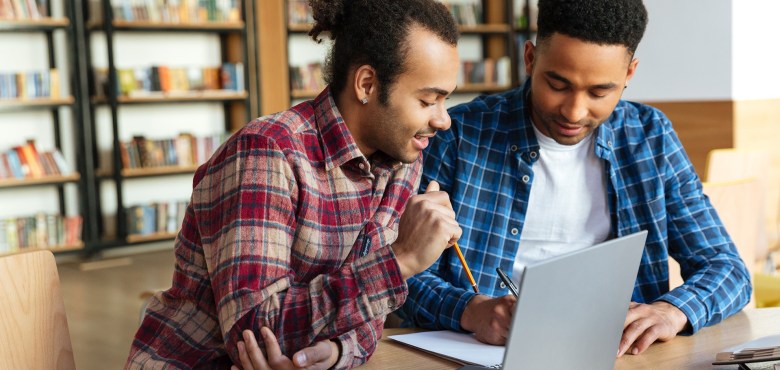 NALA are offering a number of professional development workshops for adult literacy and numeracy practitioners and for vocational education and training practitioners at all levels of Further Education and Training. If you would like to request any of the listed workshops please complete the form below and email it to siobhan.mcentee@etbi.ie.
NALA will provide the workshops free of charge to ETBs, subject to demand and available resources. ETBs will provide the training venue and facilities.
Workshop topics include:
A.   Integrating literacy support and development into vocational and other courses for adults.
B.   Numeracy in adult literacy and education services.
C.   Blended learning use Write On (Now www.learnwithnala.ie)
D.   Help My Kid Learn: use www.helpmykidlearn.ie as part of Family Learning work
E.   Certification in adult literacy work: an exploration
F.    Facilitating adult literacy students to actively contribute to your organisation