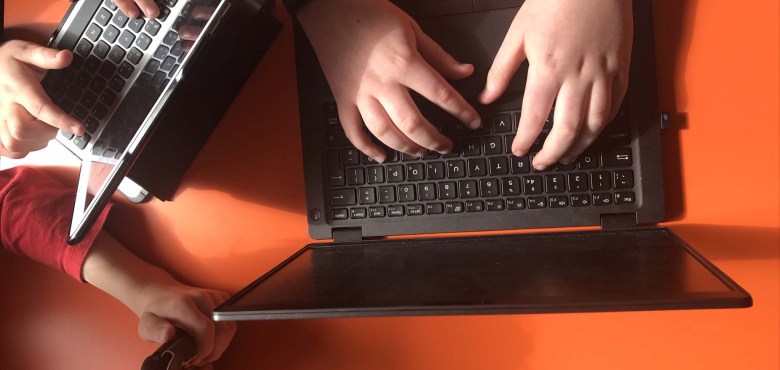 NALA has partnered with Trinity College Dublin on this project.
Research Project Goal
The family is a key site of literacy learning. The single biggest influence on a child's development during their early years is the role of their parents. Family literacy is the phrase used to encompass the many activities in the home that develop literacy learning as well as educational programmes to support these. Digital family literacy is a recently coined term to describe the activities in the home that support the development of digital literacy and the digital practices that support literacy development more broadly.
Research Questions
1. What are the individual and family literacy practices of families where a parent has literacy learning needs, in particular focusing on the uses of and access to technology?
2. What technologies to support literacy are effective in developing constrained early literacy skills (e.g. letter knowledge, phonics)?
3. Can these technologies, employed in a family literacy programme, support family literacy practices and develop the literacy skills of both parents and children?
This project is funded by the Irish Research Council through COALESCE (grant number COALESCE/2019/10)
For more information on the project, go to the project page on Trinity College Dublin's website here.
As part of the project a webinar series called 'Literacy on the Loose' has been developed. The first webinar in the series can be viewed below.