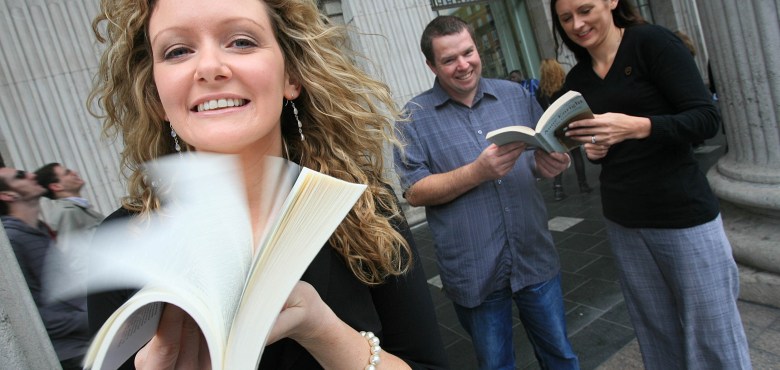 To celebrate International Literacy Day, we have a copy of VOICES to give to 100 lucky members!
VOICES is a wonderful new book of short stories edited by Patricia Scanlan and written in plain English – perfect for anyone who hasn't picked up a book in a long time. It was developed by the pioneering Open Door series to mark NALA's 40th anniversary.
The Open Door series was founded by Patricia Scanlan and New Island publisher Edwin Higel in the late 90s. Eight series, and forty six books later, Open Door has attracted novellas by some of Ireland's most high-profile Irish writers. Building on the huge success of the series, this anthology is sure to open a new door of wonders for countless readers.
It features contributions from Graham Norton, Roddy Doyle, Blindboy Boatclub, Deirdre Purcell, Sheila O'Flanagan and Sinead Moriarty to name but a few.
And the great news is that we will be sending copies to every adult literacy centre in Ireland too. We'll tell you more later in the month!
Happy International Literacy Day from all the team in NALA.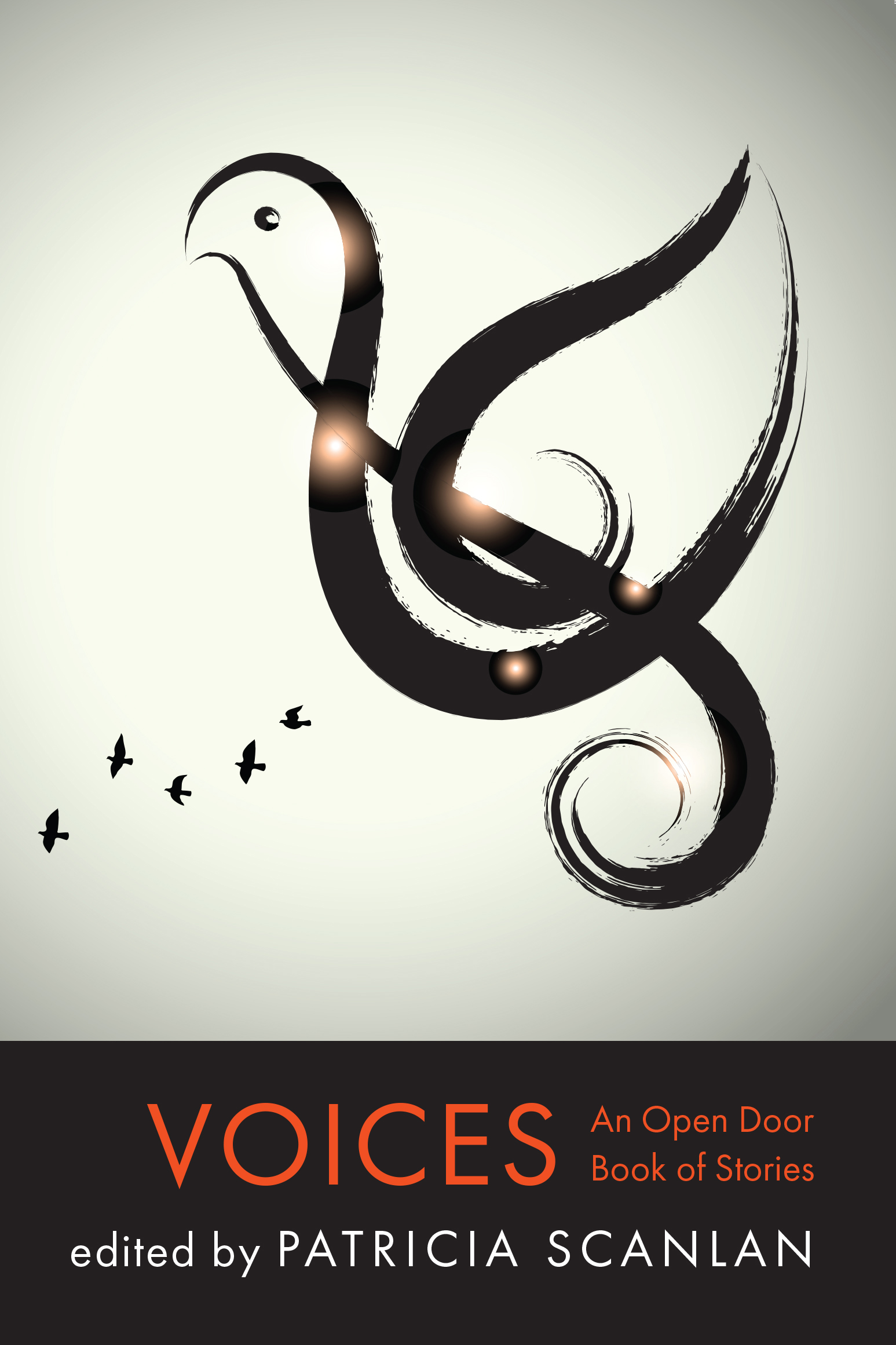 You can enter a draw to win a copy of VOICES in the Member's E-zine today!