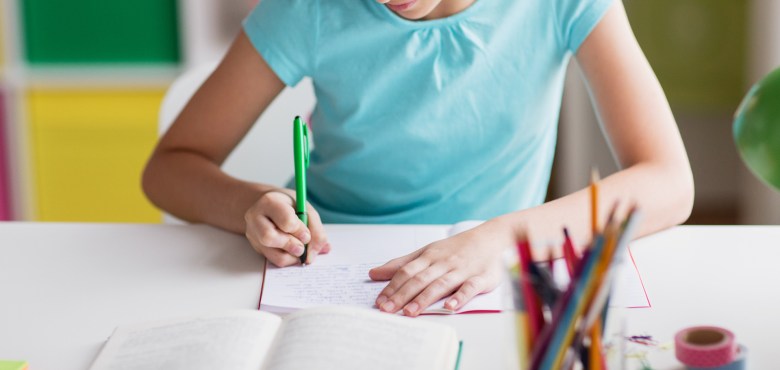 It's school holiday time but that doesn't mean children have to stop learning – it just means parents have to be a little bit creative. Thankfully, helpmykidlearn.ie, a website developed by the National Adult Literacy Agency (NALA), will do most of the work for you. The website provides lots of free interactive activities that parents can use to turn this year's holidays into a 'Summer of Fun'. And best of all, the activities will help children to learn without them even realising it.
"Not every parent finds it easy to come up with things to do with their children during the summer holidays. By using helpmykidlearn.ie parents will have something to turn to when they inevitably hear the dreaded 'I'm bored' from their kids and it will also help them to ensure their child's learning skills continue to develop over the summer. All you have to do is enter your child's age into the website and you will find lots of suitable fun activities to do with them to ensure they don't lose the valuable skills they learned in school during the year," said Dr Inez Bailey, CEO, NALA.
Play is one of the most effective ways children learn and helpmykidlearn.ie is packed full of fun activities that will entertain kids and also support their literacy and numeracy development. The website mixes the old with the new, from card games and hopscotch that help practice maths, to children's e-books and apps for reading and pleasure.
The website was developed by NALA and supported by the Department of Education and Skills (DES) as part of the actions outlined in national strategy to improve literacy and numeracy among young people: 'Literacy and Numeracy for Learning and Life' (DES 2011). It recognises that parents who are engaged in their child's learning have a significant positive impact on a child's educational achievement, especially in literacy and numeracy.
For more information please contact: Patrick Gleeson, Communications Officer Tel: 01-412 7916 Email pgleeson@nala.ie