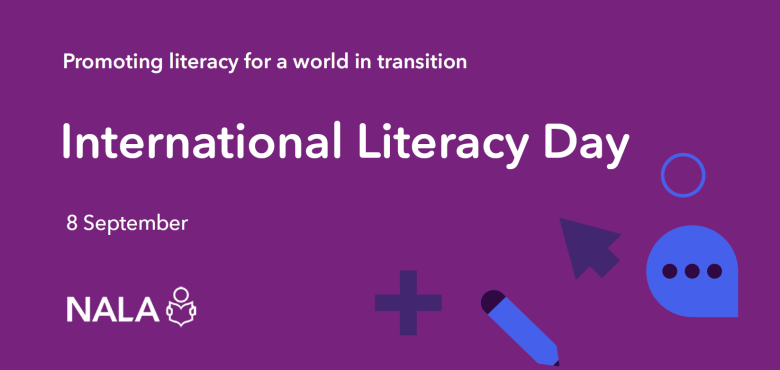 Today, 8 September, marks International Literacy Day!
Since 1967, International Literacy Day (ILD) celebrations have taken place annually around the world to remind the public of the importance of literacy as a human right.
The UNESCO theme for this year 'Promoting literacy for a world in transition: Building the foundation for sustainable and peaceful societies. Find out more about Literacy Day and how it is celebrated internationally
The National Adult Literacy Agency (NALA) has lots of ways of how you can mark today. You can brush up on your own reading, writing, maths or technology skills or you can help us to continue to raise awareness of education options across Ireland. Find out more below.
Thank you again for your ongoing support.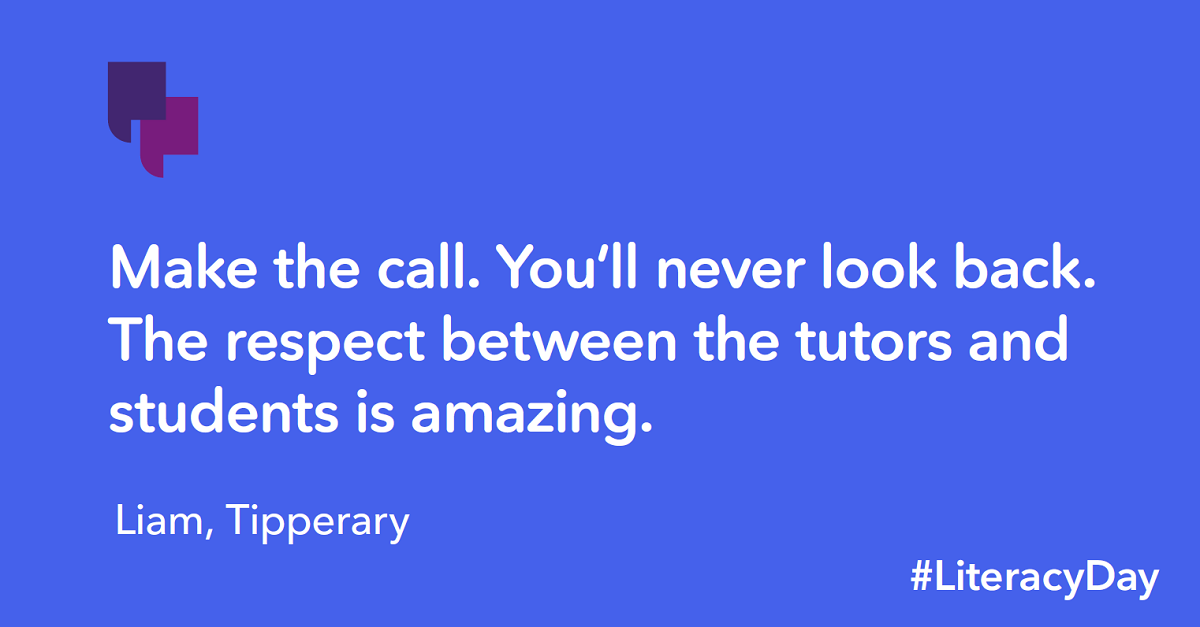 Want to Learn with NALA?
There are two ways to learn with us and you can use both.
Learn with a tutor on the phone
We can work with you over the telephone. We call when it suits you – you just tell us when and we keep working with you until you meet your goals.
Learn online
NALA has a range of free, online courses from reading, writing and maths to career preparation and computer skills. You can learn at a pace that suits you and if you want, you can get a national Quality and Qualifications Ireland (QQI) qualification.
To find out more about Learn with NALA call us for free on 1 800 20 20 80