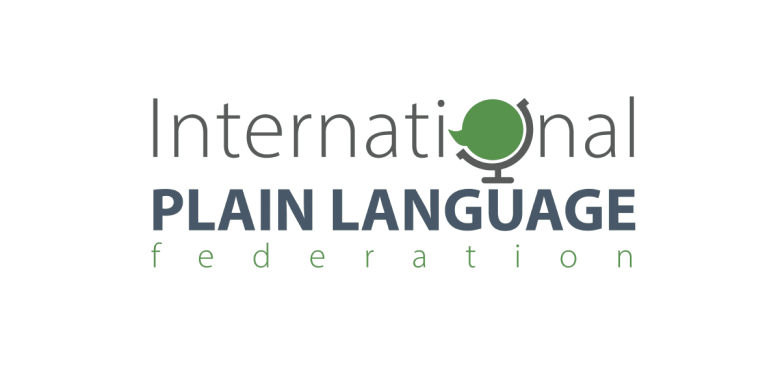 The standard will help people around the world access and use information.
Today (20 June 2023) the International Organization for Standardization (ISO) formally approved its first international plain language standard. The new standard will help improve written communication for everyone. All industries and sectors benefit from improved communication. This is particularly important in legal, health, public policy, government and corporate communications, where information influences critical decisions and people's rights. 
For the public, the standard aims to improve communication while promoting equity and access to information for global audiences. 

For writers and communications professionals across all sectors, the new standard provides nearly universal plain language principles, guidelines and techniques to create accessible and effective communications. 
Economic benefits of plain language include increased efficiency and increased effectiveness.
The international plain language standard was developed by a working group that is part of ISO's Technical Committee 37. The group of 50 plain language experts, representing 16 countries, drafted and advocated for the standard, with the support of the International Plain Language Federation. 
Read the full press release from the International Plain Language Federation
Find out more about the ISO Standard
About the International Plain Language Federation
The International Plain Language Federation was established in 2007 as a joint project of three organizations: the Center for Plain Language, Clarity and Plain Language Association International (PLAIN). The Federation is managed by a board made up of representatives of these three member organizations. The Federation's goal is to advance plain language as a profession.