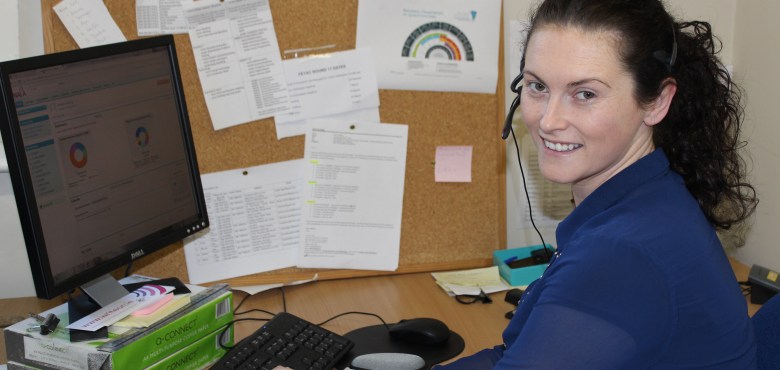 Is your education centre closed?
Free tuition over the phone for adults
 The National Adult Literacy Agency has tutors on the phone that can help adults with:
Reading, writing and spelling
Filling in forms, for example for social welfare benefit
Helping kids with homework
Understanding health information
Doing basic math
Using technology
How it works
Everything is free.
You decide what to learn. There is no set course.
We call when it suits you – you just tell us when. There is no class schedule.
Normally we make one call per week for up to 30 minutes.
We keep working with you until you want to stop.
Call us on Freephone 1800 20 20 65 or Text LEARN to 50050 and we will ring you back with more information and set you up with one of our friendly distance learning tutors.
Our phone is answered Monday to Friday 9.30am-5pm and we will reply to all texts within two days.
Learn online with us
Our website www.courses.nala.ie can help you improve your literacy and numeracy skills. And if you need help, we have tutors on the phone ready to take your call.
We have four courses available:
Level 2 Reading
Level 2 Writing
Level 2 Pattern 

and Relationship

Level 2 Using Technology
Go to courses.nala.ie