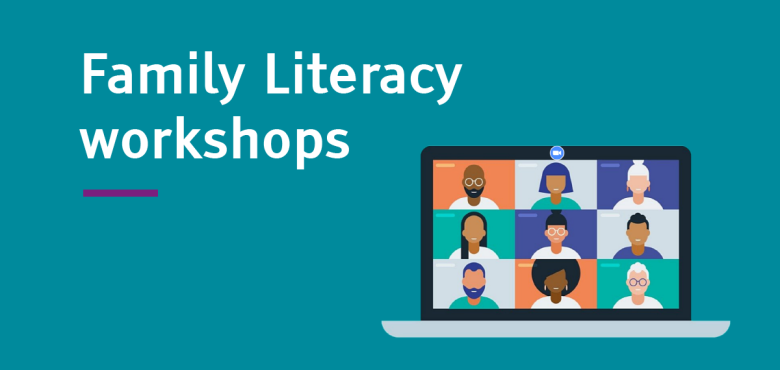 The National Adult Literacy Agency (NALA) have recently started the Marking Progress project. This project builds on recent research which produced evidence-based guidelines on inclusion across the contexts of Family Literacy, Numeracy and the inclusion of people with Intellectual Disabilities in the Adult Literacy Service.
Our current focus is on the Family Literacy guidelines and we would love your input. You can have your say by joining NALA at one of our upcoming online workshops on Family Literacy:
1 April, 2.00pm – 3.30pm – This workshop is now full.
15 April, 2.00pm -3.30pm – This workshop is now full.
Who are these workshops for?
These workshops are for anyone who coordinates or teaches family literacy/learning across all sectors including ETBs and community and voluntary organisations.
What will the workshops focus on? 
Becoming familiar with the Family Literacy guidelines
Reflecting and sharing experiences and ideas about the guidelines and Family Literacy
Providing an opportunity to influence the development of  the Marking Progress project resources