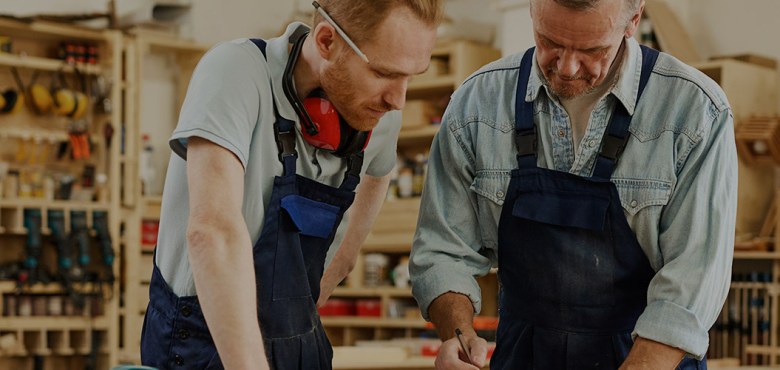 NALA proposes seven actions to be included in the new Pathways to Work Strategy Strategy:
Intreo staff, in particular case officers, should attend Literacy awareness training to look at identifying and supporting literacy needs. NALA delivered this half-day training to Intreo in 2015-6.
All material (written, oral and online) should be written and produced in plain English.
Offer tailored and holistic supports for adults with unmet literacy, numeracy and digital skills needs, particularly adults who are long-term unemployed. This should include if appropriate career guidance, counselling and mentoring.
All adults with literacy, numeracy and digital needs and or less than a QQI Level 4 qualification should have access to a high quality and relevant learning programme with a local education and training provider that meets the person's literacy development needs. This would include intensive and flexible options; appropriate supports as required (income, transport, child and elder care), work placement where appropriate and progression opportunities.
Develop incentivised work experience programme for adults with less than a QQI Level 4 qualification. This would include access to a relevant learning programme.
Offer financial support or incentive to return to education for QQI levels 1, 2 or 3, for example tax relief if working or additional payment if unemployed. Other supports such as full-time childcare or elder care and transport costs should also be available.
Work with employers to raise awareness of literacy, numeracy and digital skills needs in the workplace and link them into the Skills for Work programme delivered through their local Education and Training Boards (ETBs).