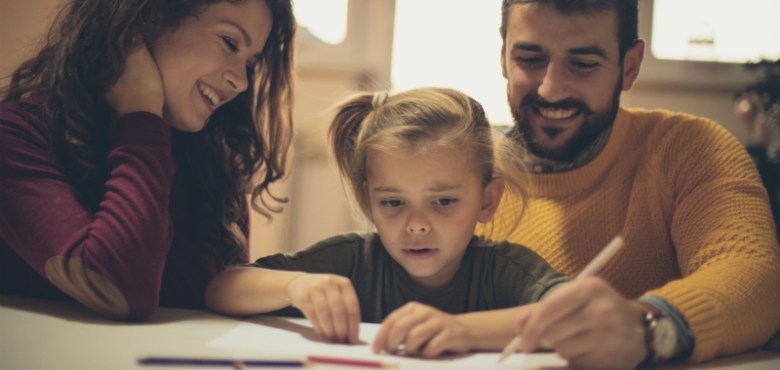 Help shape the future of family literacy in Europe
On Wednesday 9 October an online discussion will take place about developing the role of family literacy across Europe. Family literacy is about the way families use and develop literacy and numeracy skills together in the home. The discussion is being hosted by EPALE, a European community of adult learning professionals, including adult educators and trainers, guidance and support staff, researchers and academics, and policymakers.
The discussion will start at 12pm on Wednesday 9 October and will finish at 5pm on Thursday 10 October. It will be moderated by Dr Ann Hegarty, NALA's training co-ordinator.
Participants will be invited to share their experiences of family literacy and consider the following questions:
What family literacy interventions or programmes are you familiar with in your area?
What are the benefits of family literacy in your area?
What do you think are the most significant challenges to the development of family literacy in your locality?
Where is family literacy policy housed within your national education policy and do you think this best serves the development of family literacy practice?
How might an EU wide family literacy policy contribute to a more socially just EU?
To find our more about this online discussion, please visit EPALE's website.