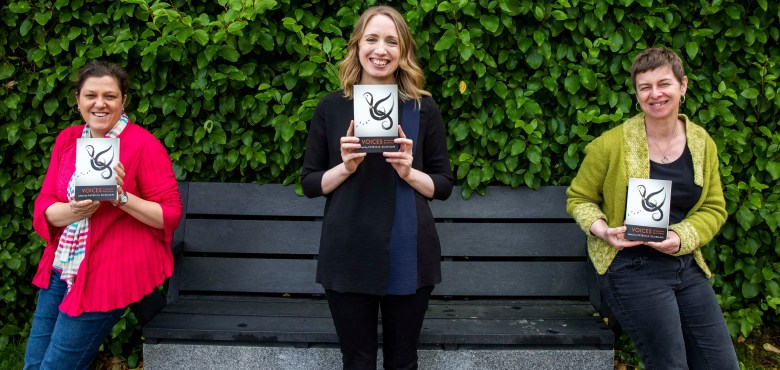 Collection of short stories by 27 Irish authors launched for adults who find reading difficult.
Today, to mark the 40th anniversary of the National Adult Literacy Agency (NALA), we are launching VOICES, a wonderful new collection of short stories and essays. It is edited by one of Ireland's best-known authors, Patricia Scanlan and published as part of the New Island Open Door series. The stories are written in plain English and are designed to encourage adults who do not read often, or find reading difficult, to discover the joy of books.
The Department of Rural and Community Development has funded copies of books so they are available to loan in every library in Ireland.
The Department of Further and Higher Education and SOLAS, the Further Education and Training Authority have funded copies of books for adult literacy students in 120 ETB adult literacy centres.
An Post, a long-time supporter of NALA and adult literacy initiatives, is broadcasting virtual readings by some of the authors of VOICES that can be viewed on An Post Social Media Channels throughout October.
"Since we were set up in 1980, we have supported many people return to education to improve their reading and writing skills. This has life changing benefits; not only do people learn the technical skills of reading and writing, but they gain much needed confidence in themselves, and it has a positive ripple effect in their family, community and society. We are very grateful to Patricia Scanlan, the authors and both Departments for making this new book of short stories available for emerging readers. We would encourage anyone who hasn't picked up a book in a long time or is nervous about reading a novel and wants to, to contact us for information on free courses nationwide." Clare McNally, NALA Communications Manager.
VOICES features writing from Graham Norton, Roddy Doyle, Blindboy Boatclub, Carlo Gébler, Christine Dwyer Hickey, Ciara Geraghty, Colm O'Regan, Deirdre Purcell, Dermot Bolger, Donal Ryan, Emily Hourican, Louise Kennedy, Martina Devlin, Melatu Uche Okorie, Nuala O'Connor, Patricia Scanlan, Patrick Freyne, Paul Perry, Rachael English, Roisín O'Donnell, Ruth Gilligan, Sheila O'Flanagan, Sinead Crowley, Sinead Moriarty, Úna-Minh Kavanagh, Yan Ge and Marita Conlon-McKenna.
The Open Door series was founded by Patricia Scanlan and New Island publisher Edwin Higel in the late 90s. Before Patricia became a full-time writer she worked in Dublin Public Libraries, where she became very aware of literacy issues, meeting people who could neither read nor write, but who wanted desperately to learn to do both. There were no suitable books for adults at the time, and so she decided to write one. The concept was very simple. The book would be composed of easy, accessible writing, skilful storytelling that kept the reader turning the page and made the whole experience a joyful, positive one, rather than a chore. Forty-six books later, written by some of Ireland's most high-profile writers, the Open Door series has opened a new door of wonders for countless readers.
"Voices will open a door for our readers that will lead to a treasure trove that will bring the joy of reading to a wide audience," said Patricia Scanlan.
Watch and listen to authors read their short stories from VOICES.
"I am delighted that my Department has supported adult literacy by providing funding for this new easy reader book of short stories, 'VOICES'. I'm a big believer in supporting initiatives that promote reading for people of all ages. It's really important too that we explore ways to give people access to quality and relevant easy readers. Of course, the strategy for public libraries comes under my Department. Public libraries have always been at the forefront of supporting and developing literacy skills, reading, creativity, innovation, and helping people realise their potential. So do please visit your local library, avail of the resources there, and check out the new easy reader book VOICES," said Minister Heather Humphreys, Department of Rural and Community Development.
"I welcome this new book of short story stories, 'VOICES' that will be sent to adult literacy centres in the coming week. It is really important that adults with literacy needs have access to texts that are suitable, engaging and easy to read. With funding from my Department copies of 'VOICES' will be sent to adult literacy centres around the country where they can be read and used in literacy classes," said Minister Simon Harris, Department of Further and Higher Education, Research, Innovation and Science.
"An Post has proudly supported NALA's vital work for almost 15 years and we are delighted to be working with them now to bring Voices, a new collection of easy read stories from some of Ireland's best authors to people of all ages and interests. As part of our sponsorship of the An Post Irish Book Awards, we want to ensure that everyone in Ireland can enjoy the benefits and joy of reading. We hugely admire and applaud  those adults taking the brave steps towards literacy and numeracy later in life and are proud to be able  to support them on their journey," said  Debbie Byrne, MD of An Post Retail.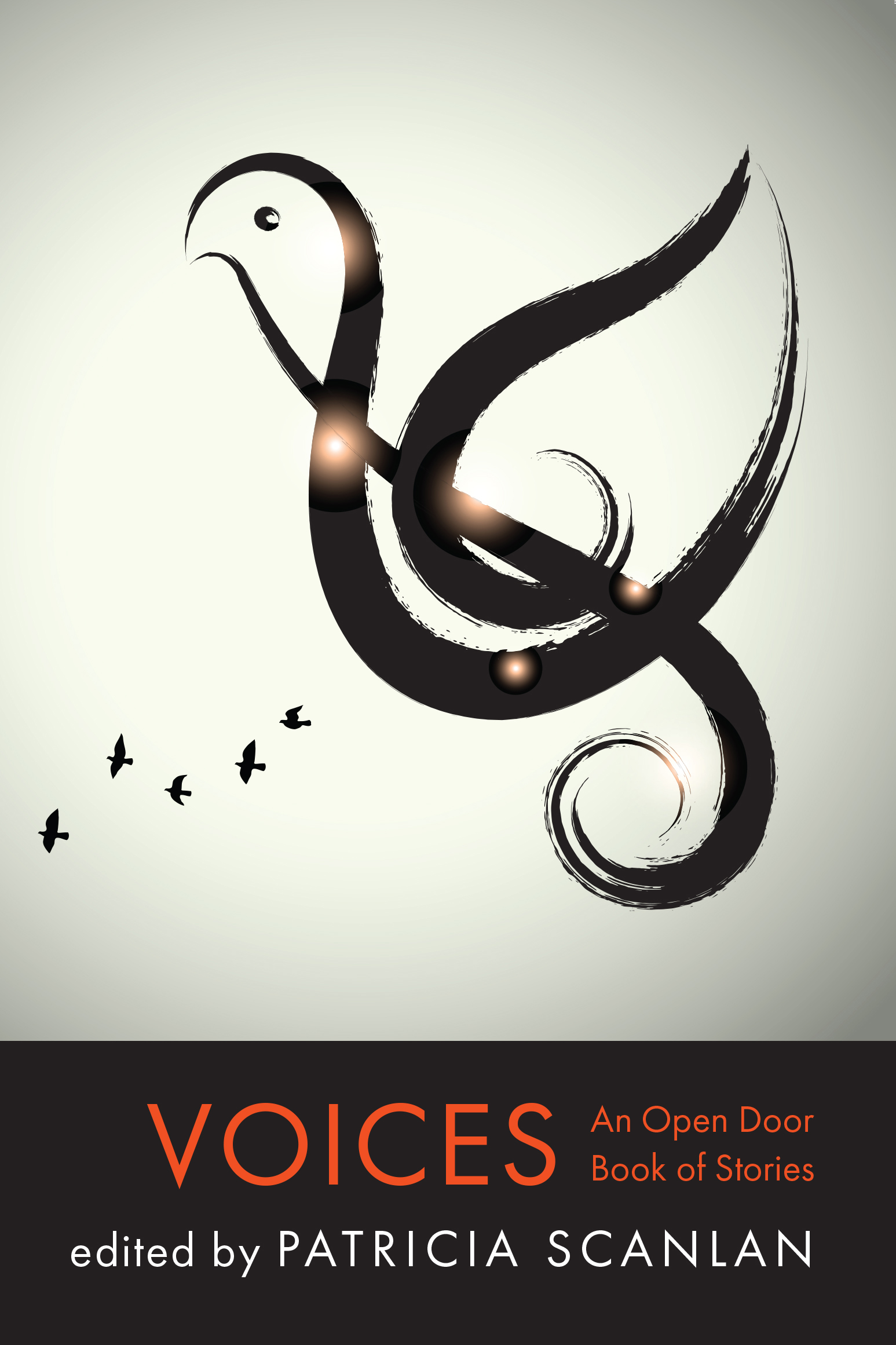 About the National Adult Literacy Agency (NALA)
The National Adult Literacy Agency is a charity that works to ensure people with literacy and numeracy difficulties can fully take part in society and have access to educational opportunities that meet their needs.
Since we were set up in 1980, we have been involved with tutor training, developing teaching materials, education services, policy making, research and campaigns to raise awareness of adult literacy issues and services in Ireland.
Many individuals and organisations have contributed to adult literacy work in Ireland. For our part, we have put literacy on the political agenda and secured funding for adult literacy services. Currently there are 65,000 adults attending ETB adult literacy courses nationwide.