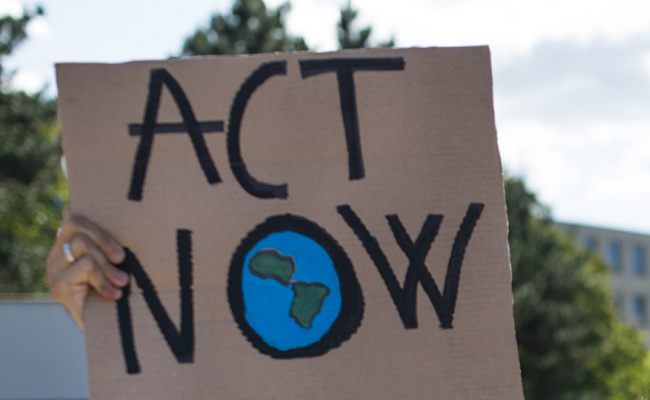 Student webinar series: Climate Change in plain English.
This webinar is for adults improving their literacy, numeracy and digital skills. Learn more about our Student Webinar Series
Facilitator: Paula Tiller, Tutor in Kerry Education and Training Board and Climate Ambassador.
In this webinar you will learn more about climate change and its impact.
The webinar is now complete and a recording is available below.