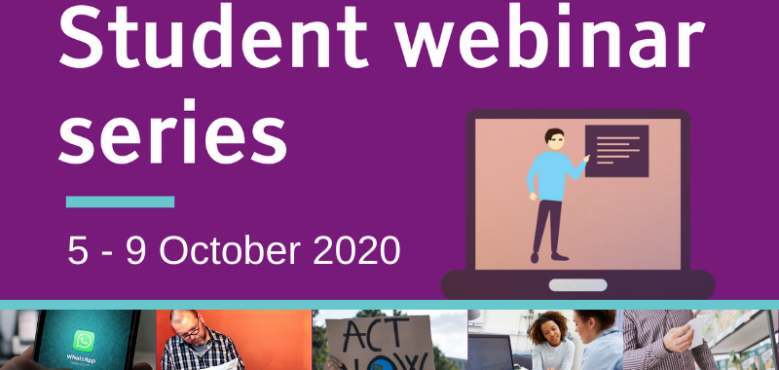 These webinars are now complete and recordings are available at each of the links below.
To replace our Student Day the National Adult Literacy Agency (NALA) is hosting a Student Webinar series for adults improving their literacy, numeracy and digital skills.
These will cover a range of topics including using Zoom and Whatsapp, building critical thinking skills, climate change, health and everyday maths.