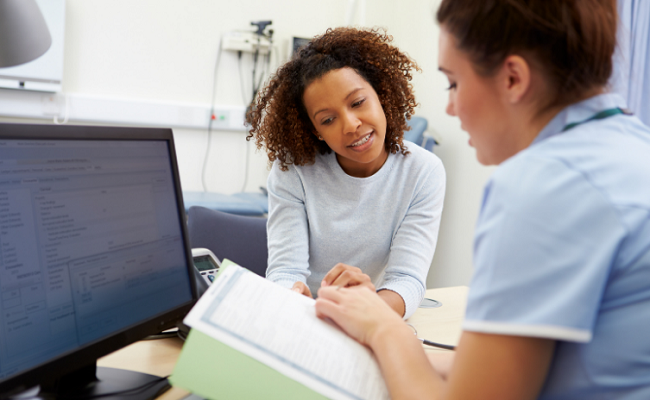 Student webinar series: Visiting the doctors – three questions that will help you.
This webinar is for adults improving their literacy, numeracy and digital skills.
Facilitator: Helen Ryan, Policy Officer, National Adult Literacy Agency (NALA).
In this webinar you will learn how to prepare for visiting your doctor and what questions to ask to get the most out of your appointments.