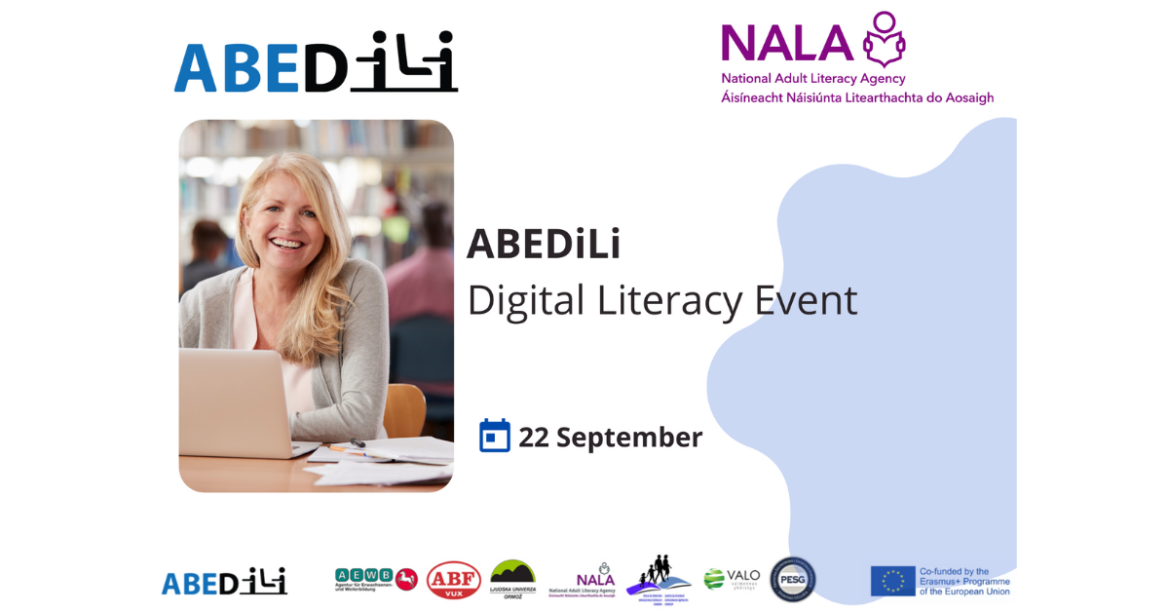 Calling all English for Speakers of Other Languages (ESOL) tutors and coordinators.
Please join us for our first live ESOL conference in two years.
Cost: There is no fee for attending this conference. Please register below.
There will be different workshop options and each participant can attend two workshops. You can view the full list of workshops in our ESOL Conference Programme and please select 1 Morning and 1 Afternoon workshop below when you are booking. There will also be networking opportunities.
And for those who can't attend in person, the morning session from 10am until 11am will be live-streamed on NALA's YouTube Channel and followed by an online ESOL webinar from 12pm to 1.15pm for those attending virtually. You can register for the webinar on Language Acquisition in a Second language here
To attend the full in person conference please register below.