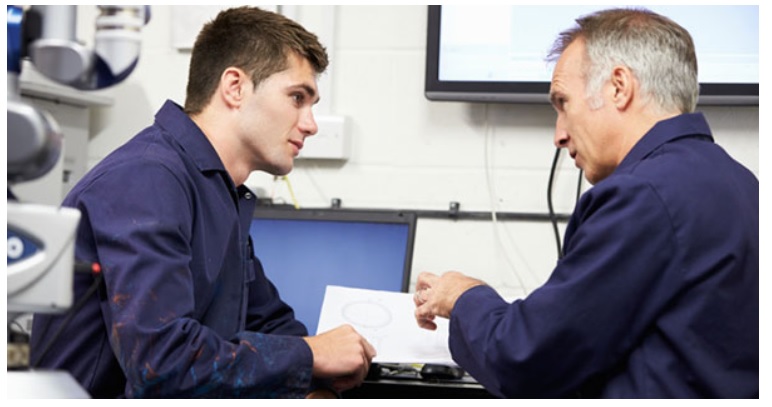 We're sorry. Registration for this webinar is now full.
Facilitator: Caroline Brennan, Adult Literacy Tutor, Dublin and Dun Laoghaire ETB.
This webinar will focus on 'Soundcloud'. It will look at podcasting from the classroom (or home). It will also explore how to use Soundcloud to assist learners with reading and audio notes.
The webinar is now complete and a recording is available below.