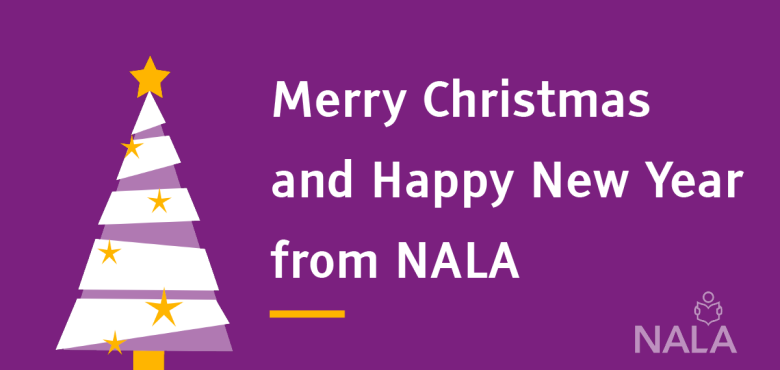 The National Adult Literacy Agency (NALA) would like to say a huge thank you to all our supporters during 2020. Thank you for continuing to help us increase public understanding of literacy, numeracy and digital literacy issues and promote these as human rights.
This was more important this year than ever as we were faced with the challenge of new health information, accessing many public services online and using technology to keep in touch with each other.
Please note our office will be closed from 5pm Wednesday 23 December 2020 and will re-open at 9.30 am Monday 4 January 2021.
Wishing you a Merry Christmas and a happy and safe new year.
From all the team at NALA