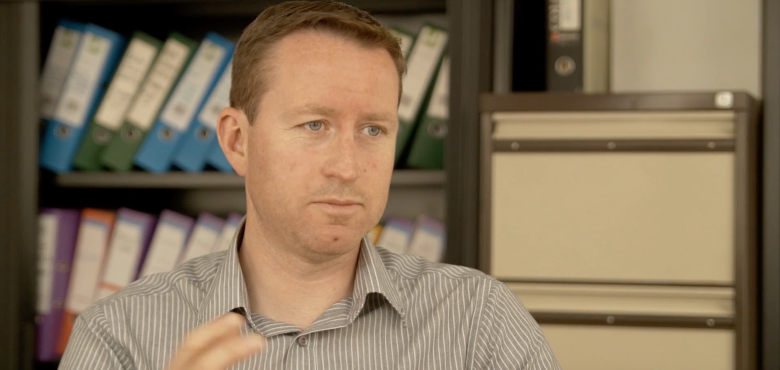 To celebrate European Vocational Skills Week, NALA is hosting a webinar for vocational trainers at lunchtime on Tuesday 21 of November.
Webinar for vocational trainers: Six top tops for integrating literacy in your training
Tuesday 21 November from 1.10 to 1.40 pm.
What is this webinar about?
This webinar will give you six top tips on how you can integrate literacy into your vocational training so that participants have the best chance to learn and flourish. Research shows that integrating literacy into vocational training leads to:
higher participation and retention rates,
increased achievement of vocational qualifications, and
increased achievement of other course goals.
How long is the webinar?
There will be a 20 minute presentation on this subject, followed by 10 minutes of questions and answers.
Who is giving the webinar?
Blathnaid NiChinneide, Integrating Literacy Coordinator and Helen Ryan, Policy Officer, National Adult Literacy Agency.
How can I participate?
You can take part by contacting us by Monday 20 November at 5.00 pm. Email Fergus Dolan at fdolan@nala.ie.
We will send you a link for the webinar. You'll need a computer or laptop, plus speakers (or head-phones if you are in a shared office) and an internet connection.
If you can't join us live on Tuesday 21 November, the webinar will be on the NALA Ireland YouTube channel here.
To find out more about this webinar or to suggest future webinar topics, contact Fergus Dolan in NALA at fdolan@nala.ie or Tel: 01 412 7918.