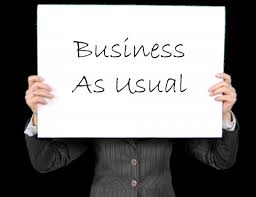 We are fully open for business and following government guidelines by working remotely.
You can contact us through our office phone and emails which we all have access to.
If you want to contact staff directly, you can find a list of our emails and phone numbers here.
AGM Cancelled
Our AGM on Saturday 28 March is cancelled.
Our Board decided to cancel our AGM because of HSE advice about the Covid-19 virus. We hope to reschedule our AGM for later in the year and we will let you know if and when we do.
Would you like to become a member? It's free
If you are a member, we will keep you updated with this and other literacy news, as well as online teaching and learning resources through our monthly e-zine. You can sign up for free here.
Remember
If you are a student you may like to use our worksheets on our website at this address: https://www.nala.ie/publications/
And, if you are a parent or guardian with children to mind, check out our website www.helpmykidlearn.ie which is packed full of fun activities you can do at home, that support children's literacy and numeracy.
From all the team in NALA – that's us in the picture!