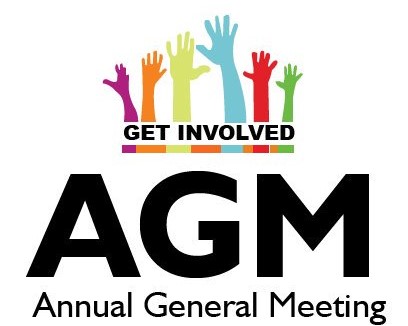 We hope you can join us at our AGM on Saturday 28 March in Granville Hotel in Waterford. The AGM will run from 10.30am until 3pm and lunch will be provided for all members.
Our AGM is the most important event for you as a member. You will hear about our work in 2019. You will also get the opportunity to give your opinion and influence the direction we take.
It will be a great opportunity to meet old friends, make new ones and catch up on everything that is happening in the world of literacy.
To attend and participate at the AGM you need to:
be an up-to-date member of NALA (you can become a member here)
We are delighted to provide the following information about this event: