The National Adult Literacy Agency (NALA) is  delighted to announce applications for the 2022 NALA Student Development Fund are now open.
Last year we awarded €40,000 to adult literacy centres around the country.
The Fund is a grant for centres to pay for a group activity for students outside the classroom. We have also made grants available for technology to enhance learning for students. You can find some inspiration on what you could apply for by reading our 2021 Student Development Fund report.
Who can apply for NALA's Student Development Fund?
Small and large organisation members of NALA can apply for the fund.  If your organisation is not already a member, you can Become a Member of NALA and then complete your application.
How do I apply for NALA's Student Development Fund?
Read this Student Development Fund 2022 information booklet in full. Then apply for the fund by filling in this online form.
Applications close at 5pm Thursday 31 March 2022.
Find out more about the NALA Student Development Fund and how to apply 
What centres said
Hear from adult literacy centres who received the Fund in 2021.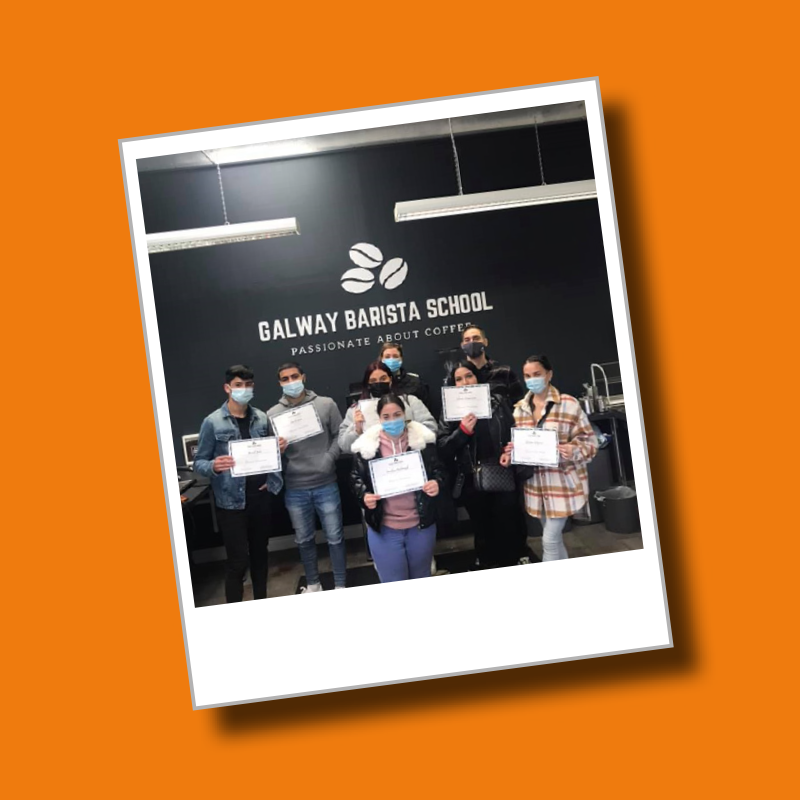 "The students got to experience a workshop style environment and enjoyed the hands on experience."
Youthreach Lisnamult in Roscommon Town completed Barista training.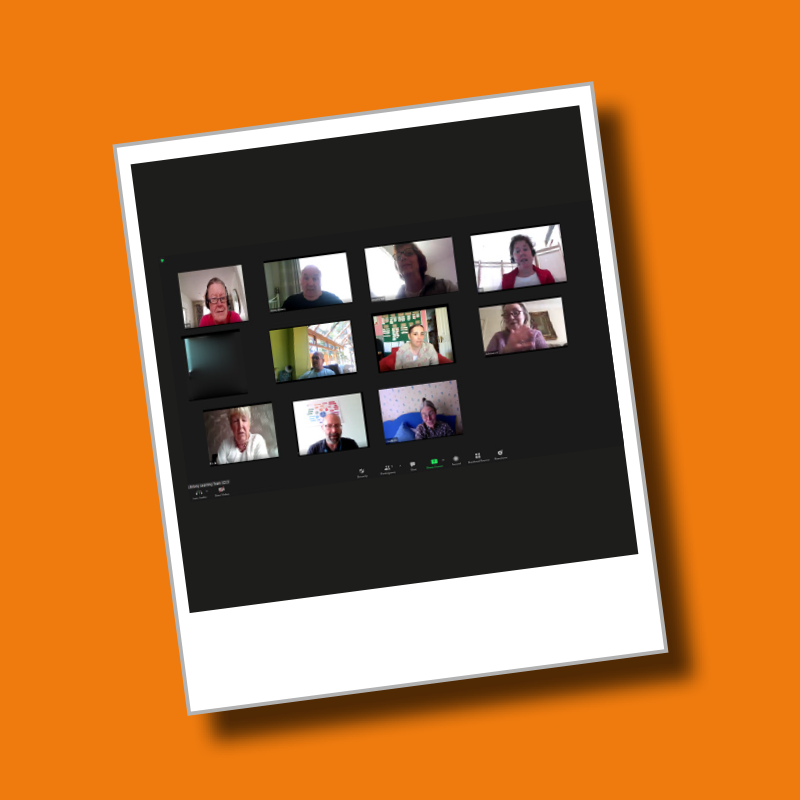 "We are putting more emphasis on gathering the learners' stories using their own words and voice and the fund helped us to this…the equipment has allowed us to widen the scope of this project."
South Dublin County Partnership purchased a Zoom H8 Track Recorder for use with their podcast and Learner Voice Sessions.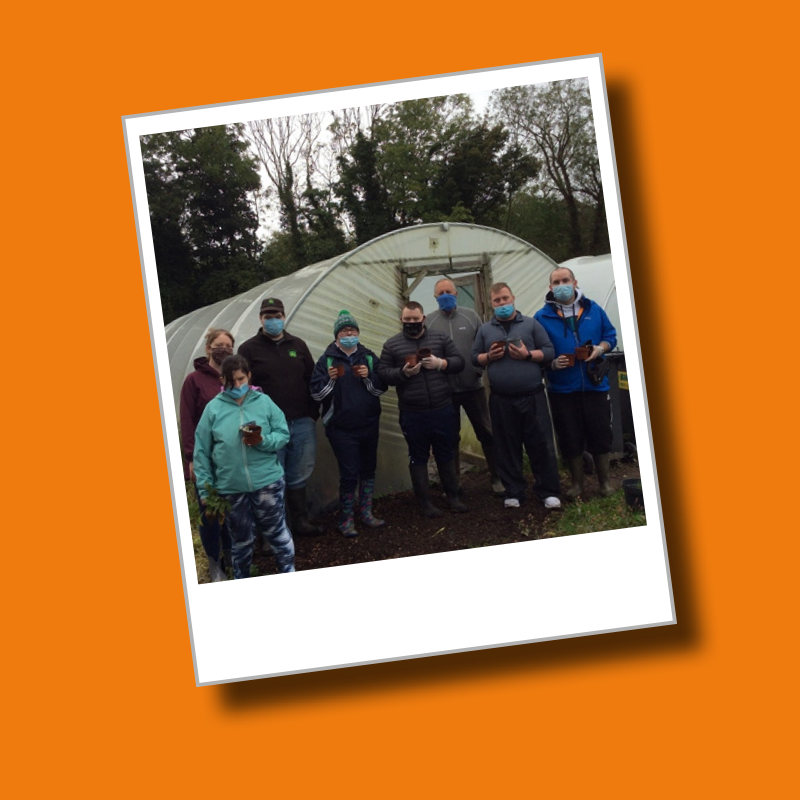 "The fund allows the learners to engage in something new. They gain invaluable knowledge in many skills…team building, organising the event, budgeting."
Listowel Adult Basic Education Centre arranged for groups of learners to visit a local organic gardener to learn how to set herbs and vegetables.
Find out more by reading the 2021 Student Development Fund report