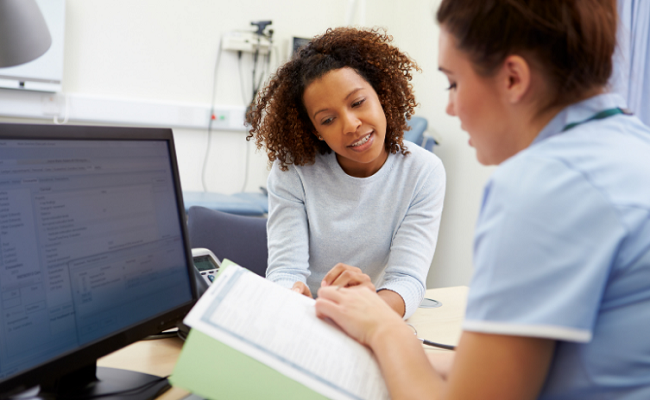 Are you aware that many people have health literacy and numeracy needs when dealing with health services?
Do you deliver a literacy friendly service?
Would you like to know more?
Facilitator: Helen Ryan, Policy Officer, National Adult Literacy Agency (NALA)
During this online workshop we will explore:
What is health literacy and numeracy?
Delivering a literacy friendly service with 10 quality standards
Practical tips and ideas on communicating more effectively
We will use breakout rooms for smaller group discussion and have time for questions and answers.