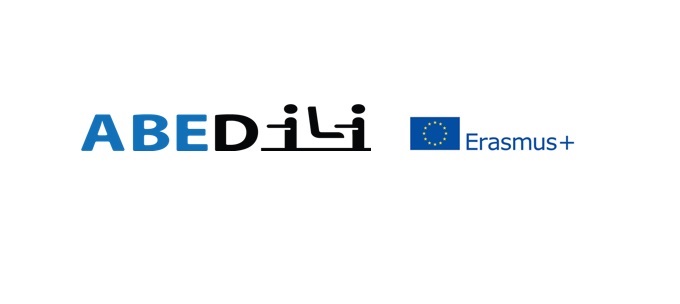 We are currently looking for adult literacy tutors to complete a short survey for the ABEDiLi Erasmus+ project (Adult Basic Education Digital Literacy Project).
The project aims to enhance the digital skills of literacy educators. Its objective is to enable basic skills tutors to integrate digital media into their teaching practice.
If you are an adult literacy tutor we would love your input on how you use technology in your teaching practice.
You can find more about the project on the ABEDiLi website or view the Participant Information Leaflet for more details on the survey.